Freedom of Information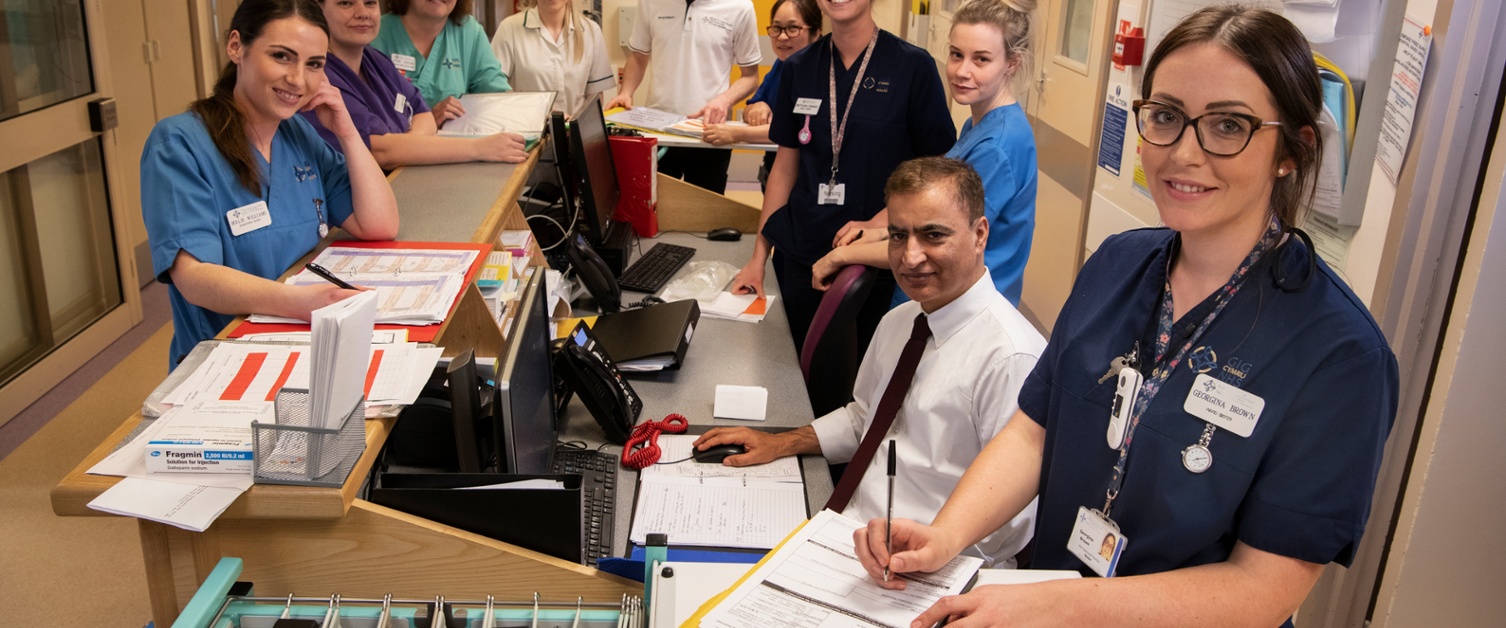 The Freedom of Information Act 2000 recognises that everyone has the right to know how public services such as NHS Wales are organised and run and how much they cost. You have the right to know which services are being provided, the targets that are being set, the standards of services that are expected and the results achieved.
The Freedom of Information Act 2000 gives the public right of access to records and information held by public bodies. (not personal information such as medical records).
Information can be provided to anybody who asks for it as long as it is suitable for the general public to see. The Health Board does not take into account who is asking for the information or why they want it.
Members of the public can ask for any information that they think Aneurin Bevan University Health Board may hold, although some information may be exempt. For example, we would not reveal personal details about somebody else.
Requests for information must be made in writing, for example in a letter or an email, providing your name and a postal or email address to enable Aneurin Bevan University Health Board to respond. Please submit all Freedom of Information Act Request to FOI.ABB@wales.nhs.uk or write to Freedom of Information, Aneurin Bevan University Health Board, Headquarters, St Cadoc's Hospital, Lodge Road, Caerleon, NP18 3XQ.
However, the information you require may already be available on this website. Please see our Freedom of Information Publication Scheme page including our Disclosure Log, which includes details of previously answered FOI requests.