Moving More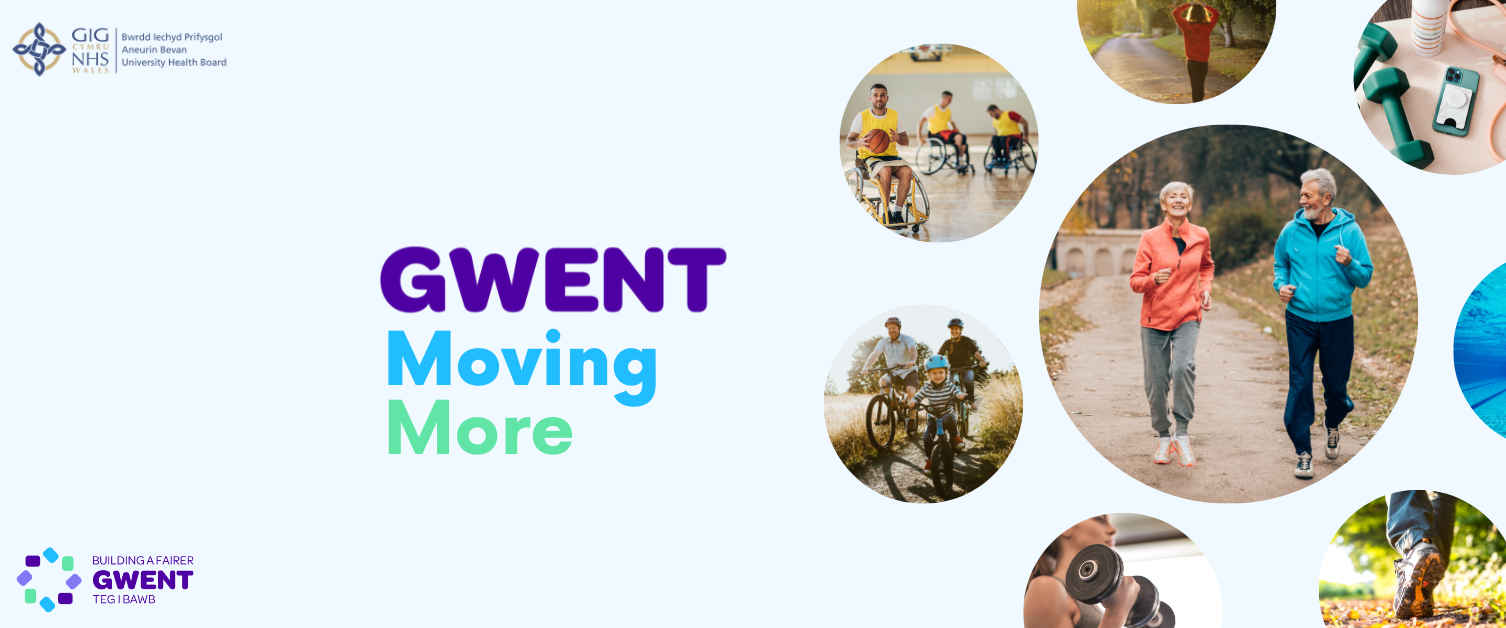 Physical activity is unique to everyone – we all have different bodies and different capabilities, so it is important to find a way of moving more that works for us and that we enjoy.
Moving more is something we can all try and do to help protect our health and make us feel better.
Regular physical activity can also be used as a tool to achieve and maintain a healthy bodyweight alongside eating well. To find out more about how food plays a role in our overall wellbeing visit our Eat Well page.
Explore the pages below to explore what moving more looks like for you – as well as links and resources to local and national groups, classes, and opportunities to move more near you.