Emergency Department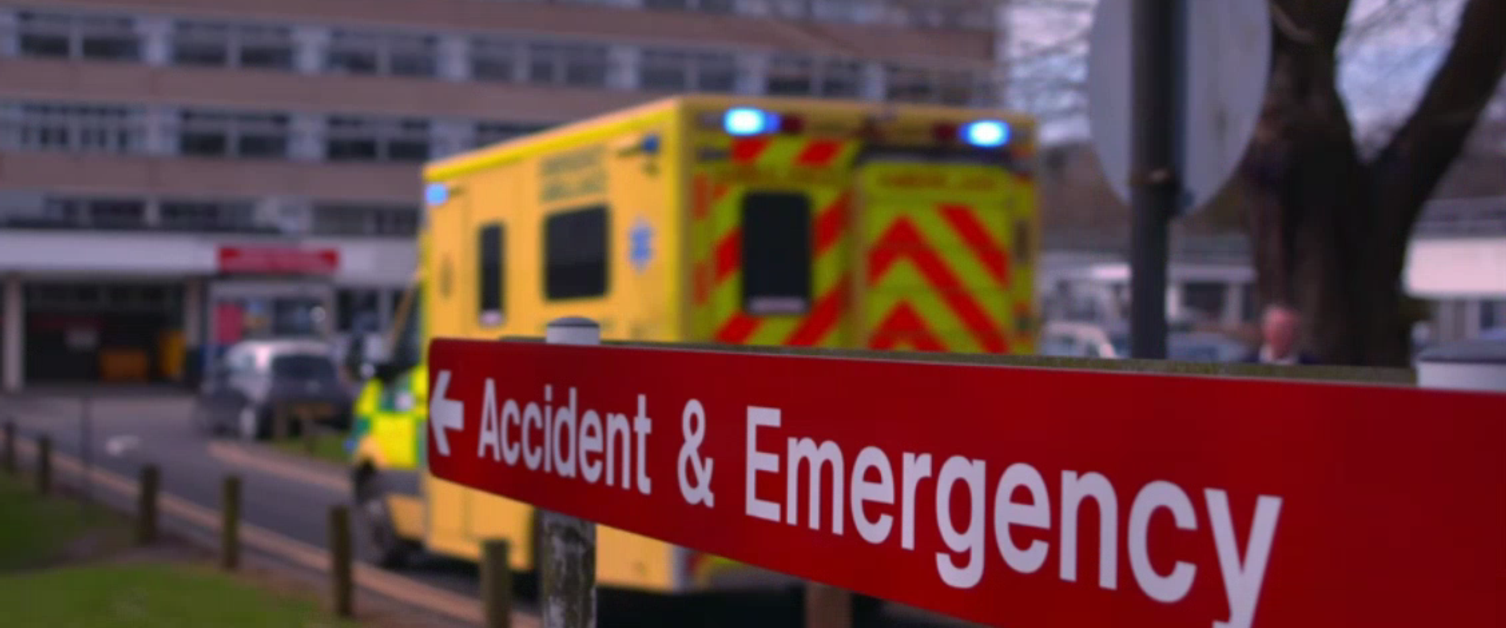 You should only call 999 or visit the ED in a real emergency.
The Grange University Hospital
Caerleon Road
Llanfrechfa
Cwmbran
NP44 8YN
You should only attend our Emergency Department (ED) at The Grange University Hospital if you have a serious and life-threatening condition that needs immediate medical attention. This includes breathing difficulties, persistent severe chest pain, heavy blood loss, severe burns, loss of consciousness, suspected stroke, deep wounds.
Not an emergency but need urgent help?
The services below may be able to help you resolve your issue much quicker than the ED, which can be busy and subject to long waits.