Immunisations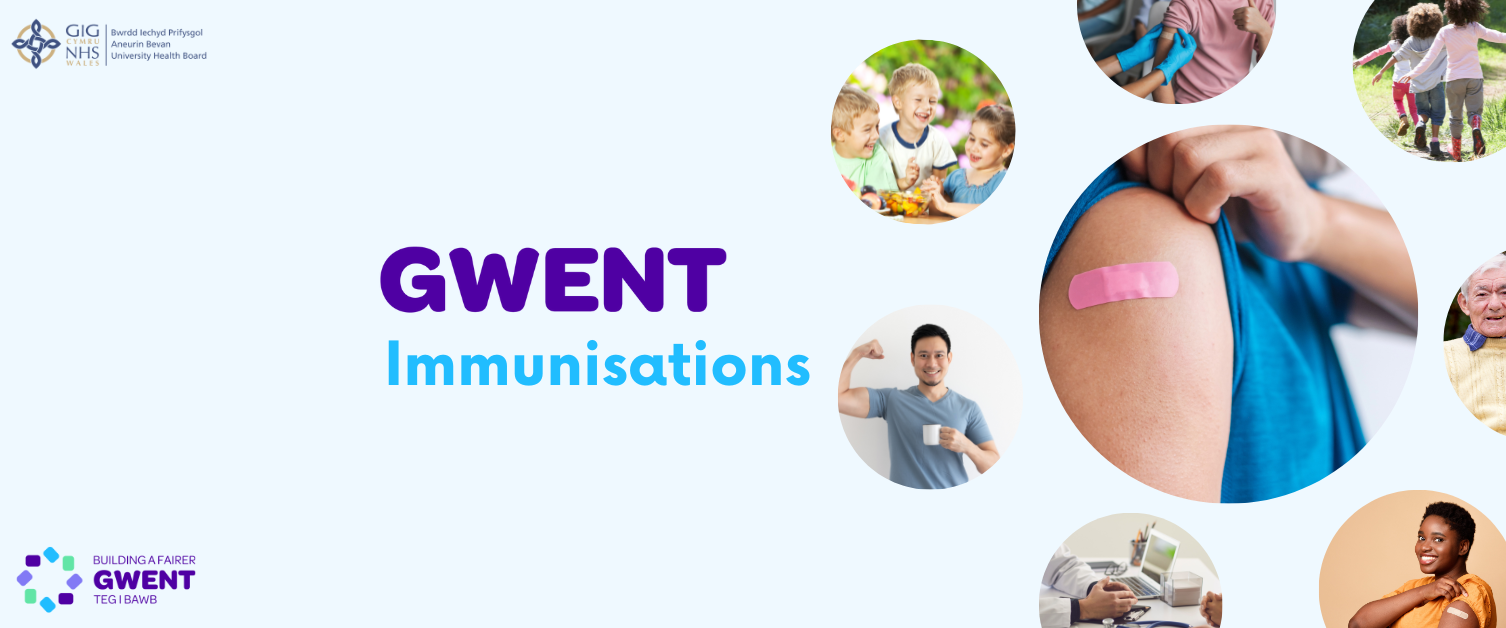 Vaccination is one of the most important things we can do to protect ourselves, and each other against ill health, and to keep us living well and healthy.
It is important that we are fully immunised to protect us against potentially serious diseases, and to give our children the best start in life.
Use these pages to learn more about immunisations and getting vaccinated for all age-groups.