School Nursing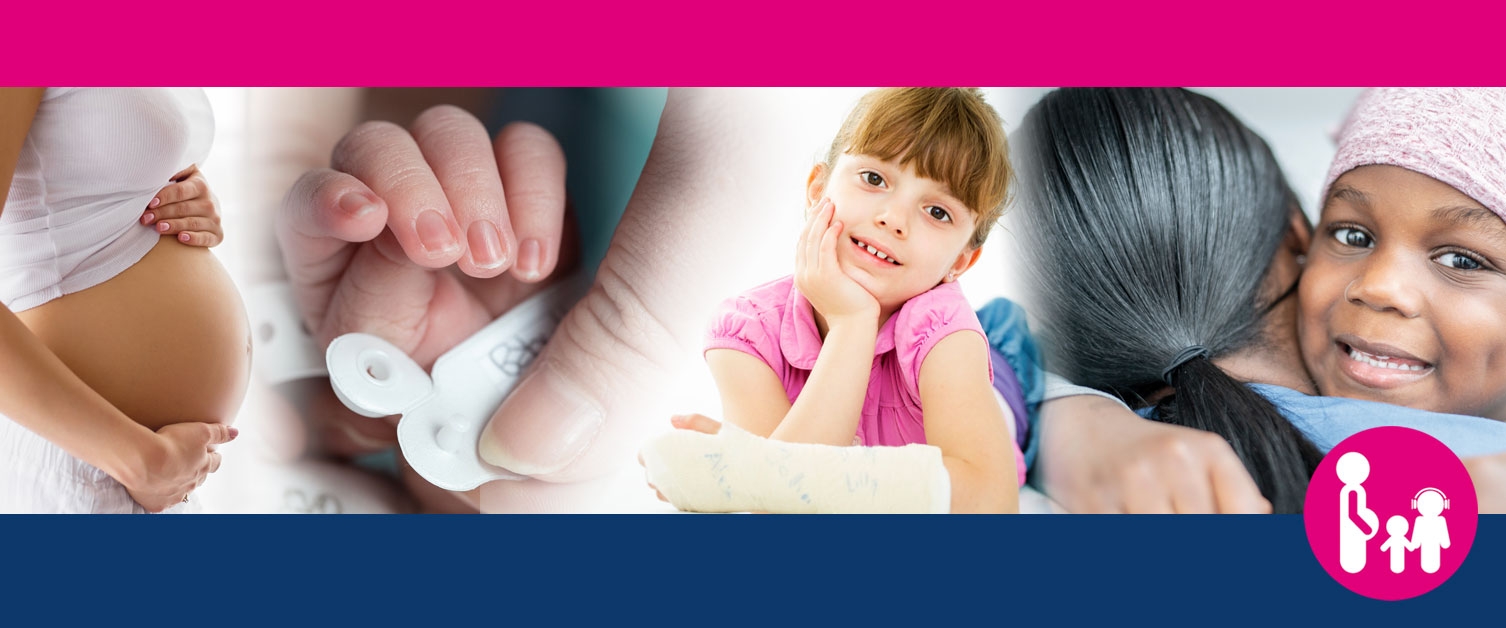 In light of the current Coronavirus pandemic, the way we deliver care through our School Nursing Service is changing. Read more information about this adapted service.
School nurses are specialised qualified experienced professionals that work across health and education boundaries.
They work with individual children, young people and families, schools and communities to improve health.
They also provide the link between school, home and the community. They are supported with a team of Registered Nurses and Health Care Support Workers.
You can find further resources on our Healthier Together website.
School Nursing contact details
Tell me more about...