Information for Parents and Carers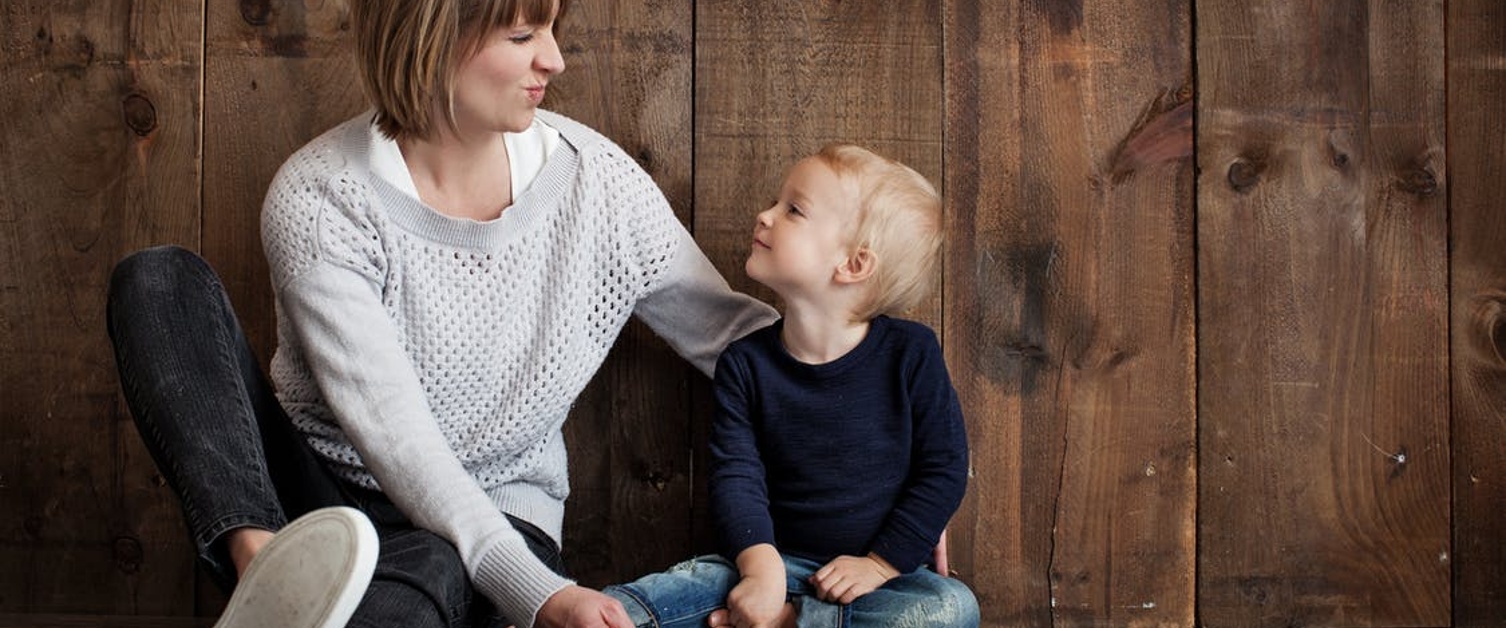 If you are concerned about your child's emotional wellbeing and mental health, in the first instance please seek advice from either:
your GP surgery
your child or young person's school
any other health, educational or social care professional already involved with your family
All referrals concerning children and young people's emotional wellbeing and mental health (including routine referrals) must be directed to SPACE-Wellbeing, the Single Point of Access for Children's Emotional Wellbeing and Mental Health. SPACE-Wellbeing is pan-Gwent across the boroughs of Newport, Torfaen, Monmouthshire, Blaenau Gwent and Caerphilly. View more information on SPACE-Wellbeing and self-referral details.
If your referral is accepted for CAMHS, you can expect to hear from us inviting you to opt-in if you wish to receive an appointment with our service. The Welsh Government has set targets for CAMHS to see all children and young people within 28 days of the referral date.

Young people who have been previously known to CAMHS who received a Care and Treatment Plan under the Mental Health (Wales) Measure are able to self-refer to adult mental health services after the age of 18 years; this self-referral route is valid only for a period of three years from the date of discharge from CAMHS. After this period of time, referrals to adult mental health services must be directed via your GP surgery.
How can we help our child/ young person?
Stay calm.

Tell your child you are there for them and that you are not upset or angry.

Tell them you are pleased they have told you they are having a difficult time or are having thoughts of harming themselves and that you are able to help them through this time.

Listen to what they are saying even if they are venting anger or other negative emotions at you.

Listen without interrupting.

Once you have listened to what they have said and the crisis is settling make some suggestions for things you can do together to distract them from their thoughts.

After crisis please encourage your child to relax as the evening progresses, e.g. having a bubble bath, a hot milky drink, or watching a family movie.
Don't shout or argue with them.
Don't say things like "you're attention seeking" "you haven't got anything to be upset about".
Don't remind them of things that you feel they should be grateful for.
Don't say they are causing stress/ upset.
Don't say you can't cope.
Don't say they must be crazy or mentally ill to have thoughts of suicide.
Don't lecture on the value of life/ suicide being wrong or the cowards' way out.
Don't say other kids have it much worse than you/ you have so much to live for.
If there is an identified trigger like an argument with a boyfriend/ girlfriend/ friends don't say that it is silly to get upset about it.
The exact reasons why children and young people hurt themselves aren't always easy to figure out. In fact, they might not know themselves. Often those who self-harm are being bullied, under too much pressure to do well at school, being emotionally abused, grieving or having relationship problems with family or friends. These situations can create low self-esteem and low confidence, loneliness, sadness, anger, numbness, and a sense of lacking of control over their lives.