The Community Dental Service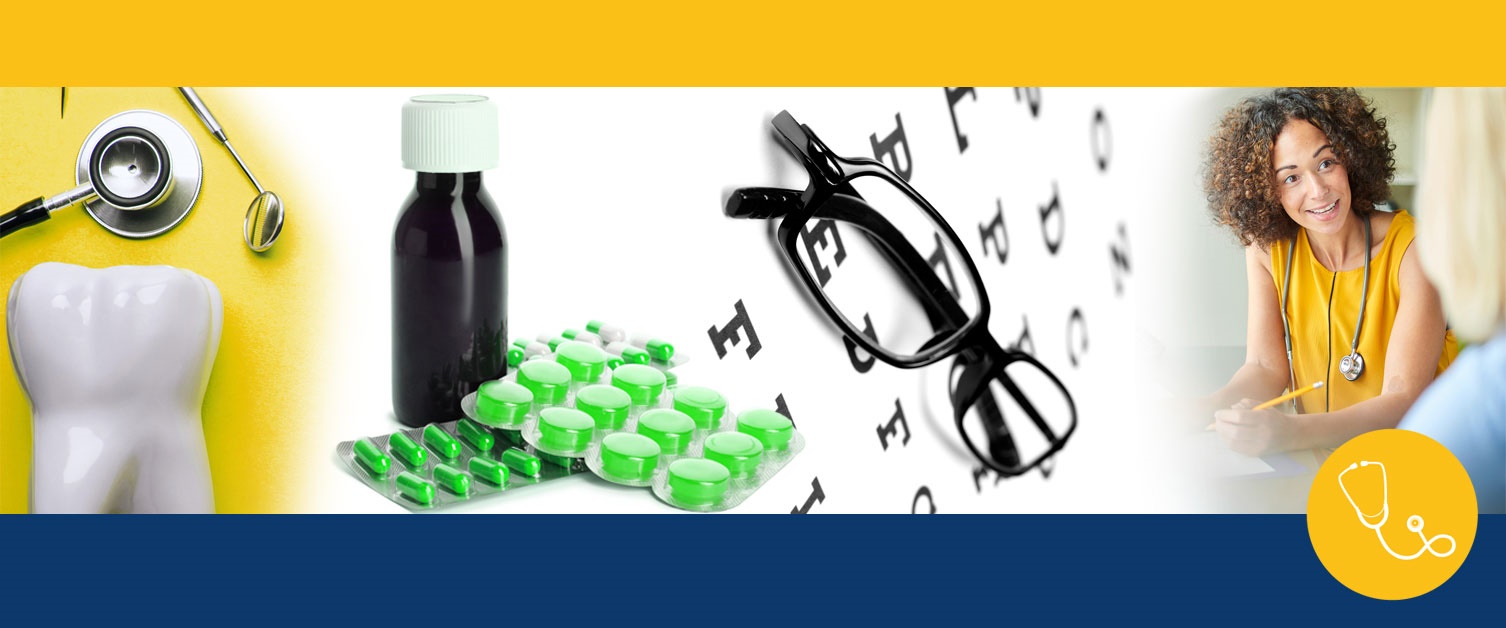 The Community Dental Service (CDS) provides dental care to vulnerable children and adults from 12 dental clinics across Torfaen, Monmouth, Newport, Blaenau Gwent and Caerphilly boroughs in accessible clinics, mobile dental units and sometimes on a domiciliary (patient's own home) basis.
Our patients receive their treatment from the most appropriately trained member of staff and in the best place to suit their individual needs.
Find CDS Clinics here.