Optician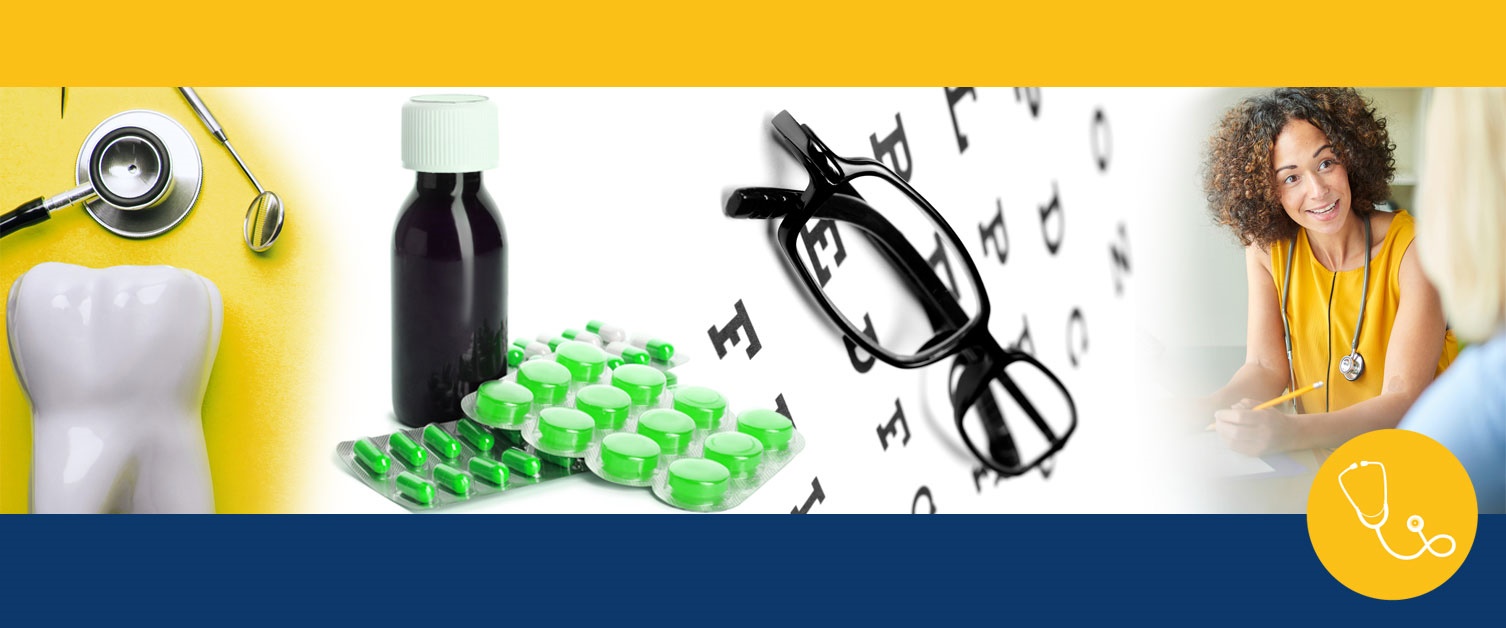 If you have an eye problem that needs urgent attention, please contact your local optician.
If you have a problem outside of normal working hours, ring 111 for advice.
Conjunctivitis (bacterial) and dry eye can be treated by pharmacists under the common ailments scheme. See this page for more details or visit your local Pharmacist.
Most opticians also have optometrists who are part of the Eye Health Examination Wales Service. If you have a problem with your eyes like red eye, flashing lights or floaters, you can go there instead of your GP. It won't cost you anything. Optometrists in Wales also offer a Low Vision Service, so you don't have to go to a hospital to be assessed. For more information go to the Eye Health Examination Wales website.