Integrated Well-being Networks in Gwent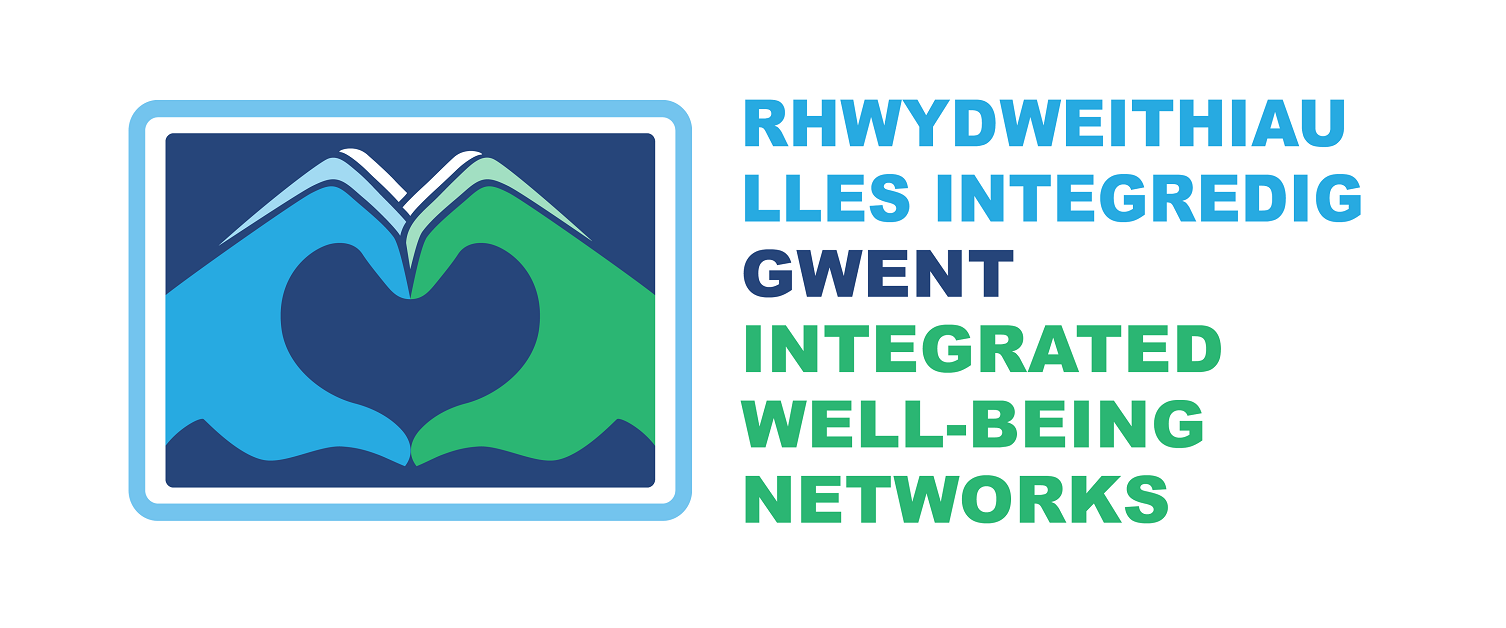 WHAT ARE INTEGRATED WELLBEING NETWORKS?​
Integrated Wellbeing Networks improve and strengthen wellbeing by connecting and enhancing community assets for people to build relationships and find the things that matter to them. There are four elements:
Place-based collaboration

Community-based Hubs

People who deliver services and support

Easy access to well-being Information
Integrated Wellbeing Networks work collectively to help sustain and improve wellbeing in our communities.
HOW DID INTEGRATED WELLBEING NETWORKS START?​
They start with what we already have; building on what's strong, and working together with the unique strengths and assets that exist in our communities:
OUR PEOPLE - Their experience, relationships, knowledge and skills

OUR PLACES - Our healthy places and community assets

OUR PROVISION - The wellbeing support and activities provided by services and groups
Integrated Wellbeing Networks (IWNs) currently operate in selected areas in Blaenau Gwent, Caerphilly, Newport, Monmouthshire and Torfaen with work in those areas tailored appropriately to local priorities.
Below are links to resources where you can find emotional and mental wellbeing support local to your area of Gwent.
You can also head to Melo's newly refreshed website which has hundreds of resources to support you with your emotional and mental wellbeing.
Click on the image below to start feeling more Melo.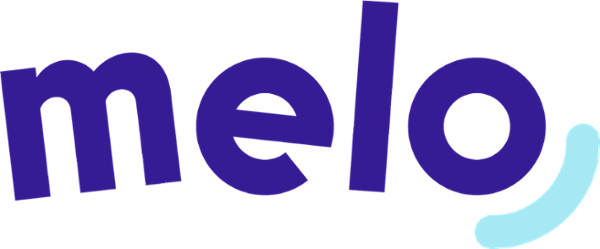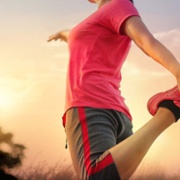 Go to the Move Better Gwent website
for information on how to look after
your bones, joints and muscles.