Cervical Cancer Prevention Week- 17-23 January 2022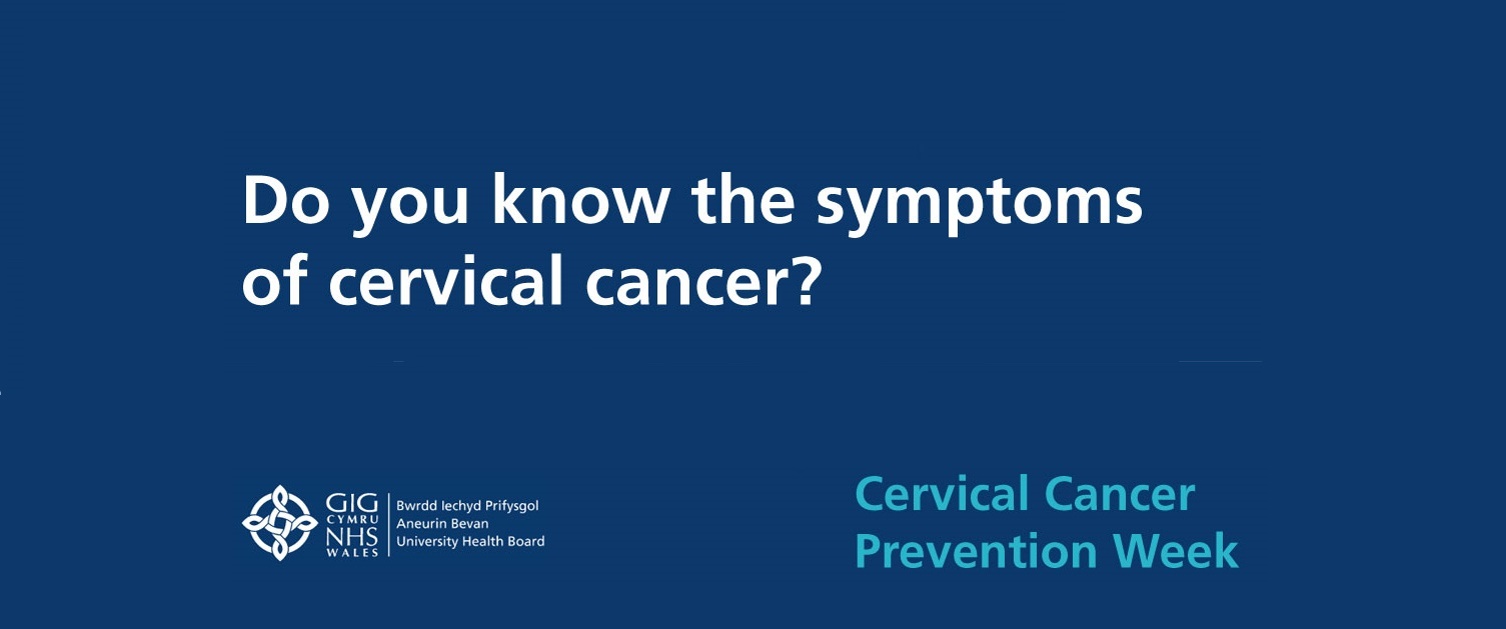 Monday 17th January 2022
It's Cervical Cancer Prevention Week and it's important to know which signs and symptoms of Cervical Cancer to look out for.
The most common symptoms include:
Vaginal bleeding that's unusual for you- after menopause, between regular periods or after sex
Unexplained pain in your lower back or between your hip bones (pelvis)
Pain or discomfort during sex
Changes to vaginal discharge
These symptoms will not usually lead to cervical cancer, but if you are experiencing any of the above, it's important to contact your GP. Please don't wait until your smear test appointment to discuss these symptoms- contact your GP as soon as you notice them.
For more information or support, visit the Jo's Cervical Cancer Trust website or call the Jo's Trust helpline on 0808 802 8000.