The Mass Vaccination Booking Centre are experiencing a large volume of calls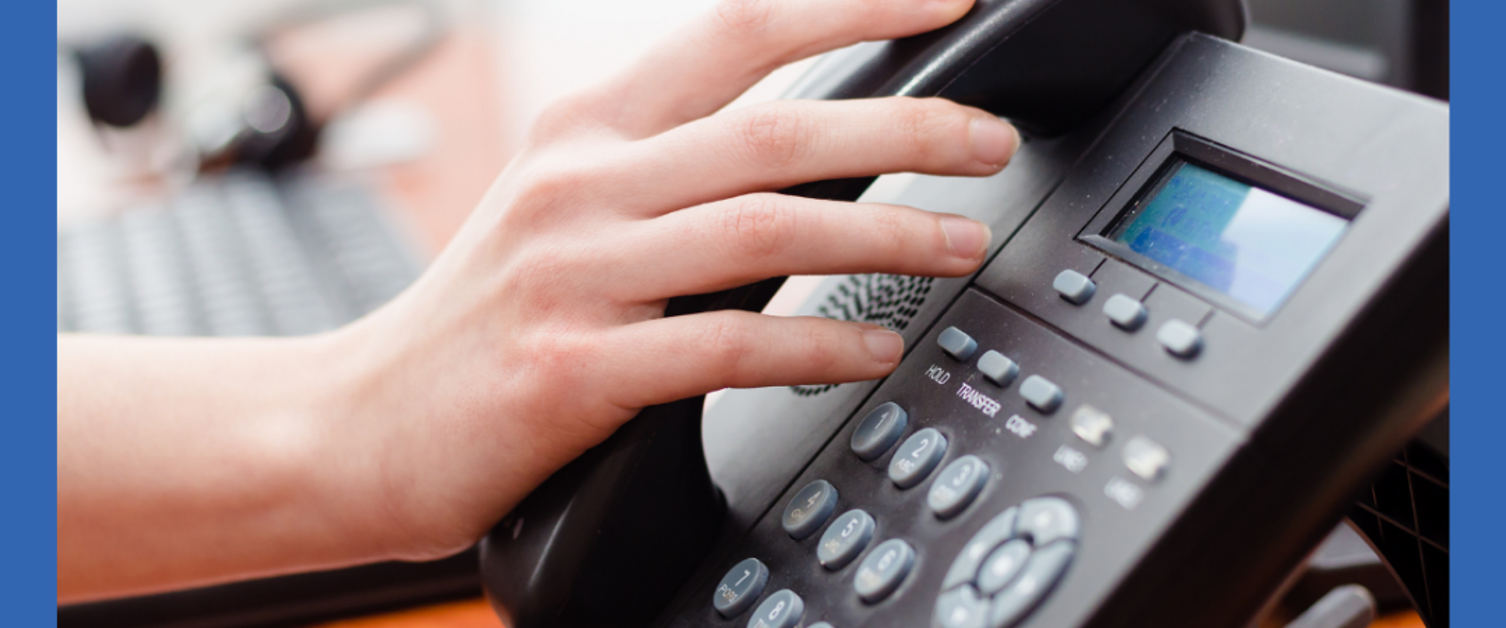 22nd September 2021
We're experiencing a large volume of calls within the Mass Vaccination Booking Centre and request that anyone calling to cancel or rearrange their appointment to select option 1 to leave a voicemail message.
When leaving a message, please state your name, date of birth and the date of your appointment so that we can offer the appointment to someone else.
If your call relates to something else, you can still leave a voicemail message stating your name, date of birth and a brief message. The team will arrange a call back as soon as possible.
Thank you for your patience.