Pharmacies / Chemists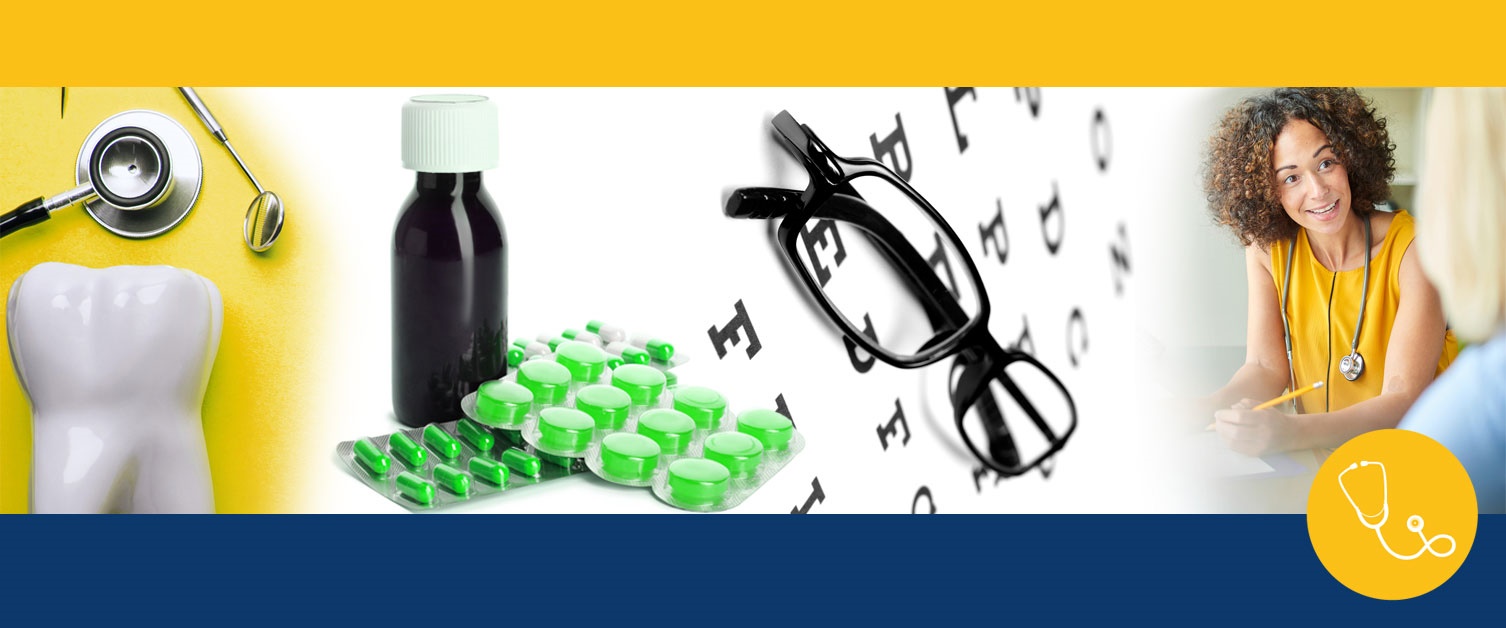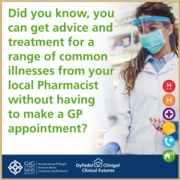 Visiting your local pharmacy is a great way to access prompt advice and treatments for common conditions.
Some of the work traditionally done by GPs is now done by pharmacists instead. This includes giving prescription-only medication for a number of minor ailments without the need to see a doctor.
Consultations are carried out in a private room and if the pharmacist decides you still need to see a doctor they will refer you.

---
The Common Ailments Scheme
How does the Common Ailments Scheme work?
If you visit a pharmacy and have a common ailment you can ask the pharmacist for advice. The pharmacist may ask if you wish to register for the service. Registering means the pharmacist may supply you with the medicine you need free of charge.

You may need to show the pharmacist some form of identification before you can use the service, but this will depend on whether you are known to the pharmacist.

The pharmacist will check to confirm that you are registered with a GP Practice in Wales.

Your consultation will always be with a qualified pharmacist.

If your pharmacist agrees that you need a medicine or product to treat your symptoms, they may give it to you free of charge.

If you do not wish to register with the service the pharmacist will provide you with advice but will not be able to supply any free medicine.

It's always advisable to phone your local Pharmacy first, prior to your visit.


Some Pharmacies also offer video consultations.

You can read full details about this service in this information leaflet.
Common Ailments covered by the scheme:
| | | |
| --- | --- | --- |
| Acne | Athlete's Foot | Backache |
| Chickenpox | Cold Sores | Colic |
| Conjunctivitis (Bacterial) | Constipation | Diarrhoea |
| Dry Eyes | Dry Skin | Hamorrhoids |
| Hayfever | Head Lice | Indigestion |
| In-growing Toenail | Intertrigo | Mouth Ulcers |
| Nappy Rash | Oral Thrush | Ringworm |
| Scabies | Sore Throat | Teething |
| Threadworms | Vaginal Thrush | Warts or Verrucas |
Out of Hours Pharmacy Rotas - April 2021 - March 2022