Contact Us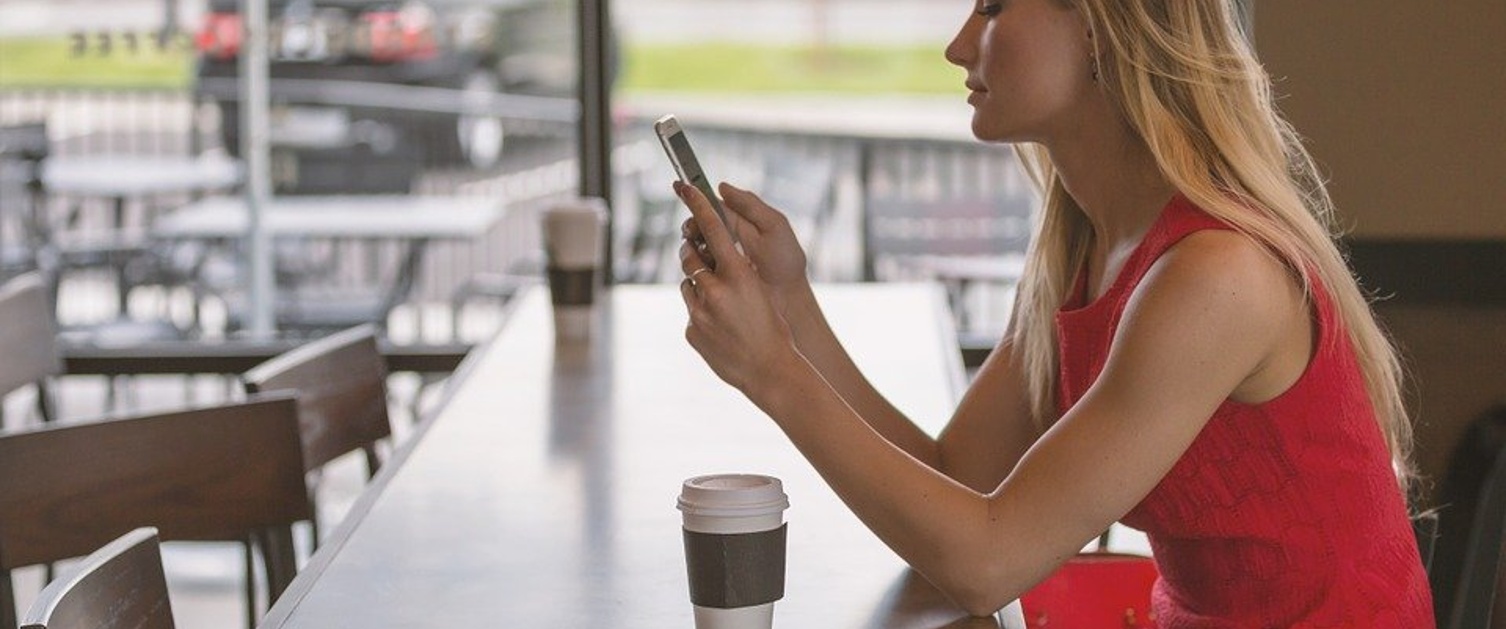 Appointment and booking enquiries:

Tel: 01633 431643
Tel: 01633 431644
Fax: 01633 431720

Concerns
If you have any concerns we encourage you to raise them at the time with your Dietitian.
If this doesn't help or if you do not want to speak to staff who provided the service, then you can contact a member of the Aneurin Bevan University Health Board concerns team. Further details about raising a concern and who to contact can be found on the Complaints & Concerns webpage.
Have your say
We are continually aiming to improve our service and are always grateful when people take the time to give us feedback on the service that they or their family have received.
There are many ways you can 'have your say' about the Nutrition and Dietetic service. You can use the feedback facility or you can write to us at:
Head of Nutrition and Dietetic Service
ABUHB Headquarters
St Cadoc's
Lodge Road
Caerleon
NP18 3XQ
Department Contact Details
Department of Nutrition and Dietetics
Royal Gwent Hospital
Cardiff Road
Newport
NP11 2UB

Tel: 01633 234289
Fax: 01633 223262

Department of Nutrition and Dietetics

Outpatient Therapies
Ysbyty Ystrad Fawr
Ystrad Fawr Way
Ystrad Mynach
CF82 7GP

Tel: 01443 802589

Department of Nutrition and Dietetics
St Woolos Hospital
Stow Hill
Newport
NP20 4SZ


Tel: 01633 238358
Fax: 01633 656333

Department of Nutrition and Dietetics
County Hospital
Coed-y-Gric Road
Griffithstown
Pontypool
NP4 5YA

Tel: 01495 768626
Fax: 01495 768707

Department of Nutrition and Dietetics
St Cadoc's Hospital
Lodge Road
Caerleon
NP18 3XQ


Tel: 01633 431657

Department of Nutrition and Dietetics
Nevill Hall Hospital
Brecon Road
Abergavenny
NP7 7EG

Tel: 01873 732623
Fax: 01873 732622

Public Health Dietetics
Victoria House
136-140 Corporation Rd
Newport
NP19 0BH

Tel: 01633 261437

Community Nutrition Support Team
Victoria House
136-140 Corporation Rd
Newport
NP19 0BH

Tel: 01633 261455

Head of Nutrition and Dietetic Service
ABUHB Headquarters
St Cadoc's
Lodge Road
Caerleon

Tel: 01633 431648