Useful Information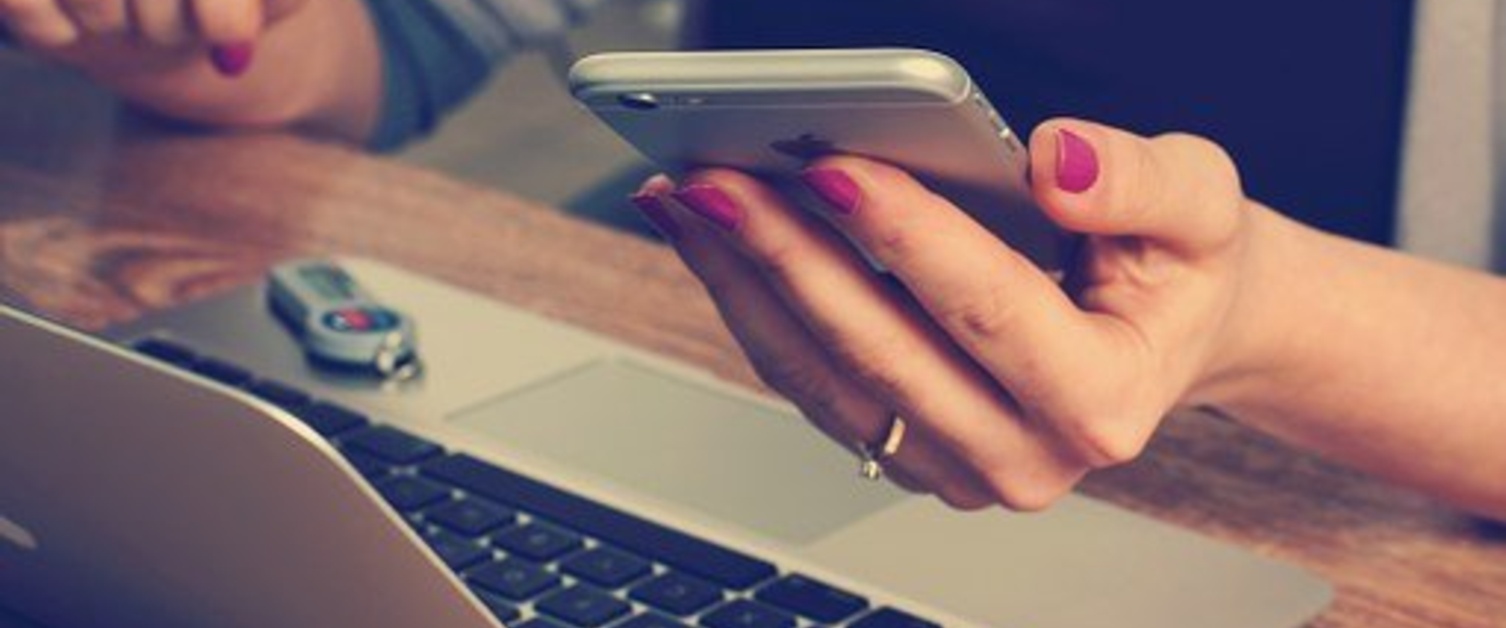 Our Clinics & Hospitals
The Health Board Dietetic Team hold clinics at most of our hospital sites.
You can find further details about our hospitals on Our Hospitals page

How to Refer
If you think that you would like to be seen by a Dietitian then please speak to your GP or healthcare professional who will be able to refer you to the nearest Dietetic department if they think that it's appropriate.

Hospital Transport
To enquire if you are eligible for patient transport please visit www.ambulance.wales.nhs.uk or call 0300 123 2303.

Appointment & Booking
For enquiries concerning appointment and booking
Tel: 01633 431643
Tel: 01633 431644
Fax: 01633 431720

Leaflets & Links
Adult Weight Management Service is within Aneurin Bevan University Health Board and is a specialist service for people needing additional support to lose weight.
BAPEN 'Malnutrition Self-Screening Tool' has been designed to help patients and/or their carers identify their risk of malnutrition. It includes an easy-to-use calculator to identify risk of malnutrition, first line dietary advice to improve nutritional intake and encourages those at risk to seek further help and information from their GP or other healthcare professionals including Dietitians.
BDA Food Facts Sheets are written by Dietitians to help you learn the best ways to eat and drink to keep your body fit and healthy. These resources are for you to download and print for your own reference. The Fact Sheets are for information only; they are not a substitute for proper medical diagnosis or dietary advice given by a Dietitian. The Fact Sheets are intended for adults unless they sit under the babies and children sections or make a specific reference to babies and/or children.
British Heart Foundation is the leading UK heart charity offering reliable and easy to understand information about heart disease and advice on how you can help prevent it. On their website you will find a variety of leaflets about healthy eating, food labelling and healthy recipes.
Carbs and Cals book and app are photographs of different portion sizes of everyday foods to help you identify the nutritional content, including the amounts of carbohydrate and calories, in the food you eat. Your Dietitian may have taught you to calculate the carbohydrate content of your meals and these resources may help make this easier for you.
Coeliac UK this is a charity providing information and resources for people needing to follow a gluten free diet. Included in the membership is a food and drink directory listing suitable foods, which can be useful when shopping, as well as a quarterly magazine.
Diabetes UK is the leading charity supporting people with diabetes in the UK. On their website you'll find a range of information about living with diabetes including advice about diet and useful recipes.
Eatwell Guide (NHS Choices) highlights the different types of food that make up our diet, and shows the proportions we should eat them in, to have a well balanced and healthy diet.
Health Professions Council (HPC) are a regulator, and are set up to protect the public. To do this, they keep a register of health and care professionals who meet their standards for their training, professional skills, behaviour and health. You can find out if your Dietitian is a registered healthcare professional via the HCPC website.
Nutrition and Hydration Week mission is to create a global movement that will reinforce and focus, energy, activity and engagement on nutrition and hydration as an important part of quality care, experience and safety improvement in health and social care settings. You can find more information on Nutrition & Hydration week on their website.
Public Health Wales aims is to create a healthier, happier and fairer Wales through protecting and improving health and wellbeing and reduce health inequalities.
The Road to Well-Being Pages (via the ABUHB Website) holds information and details of courses regarding Stress Control, 'ACTivate Your Life' (with the aim to teach people about stress and suffering caused by emotional issues) and Aneurin Bevan Computerised Cognitive Behavioural Therapy.

Frequently Asked Questions

I have been told that I have Diabetes. Do I need to see a Dietitian?
Yes, you should be offered education about your diet in relation to your diabetes. This may be by attending one of our courses or by seeing a Dietitian in clinic. Your GP or Practice Nurse will be able to refer you. Please see our Diabetes Dietetic webpage for further information.
I want to lose weight, how do I see a Dietitian?
In Aneurin Bevan University Health Board we have a dedicated Adult Weight Management service. For more information view our Adult Weight Management Service webpage.
My relative is in hospital and has got a poor appetite. What can we (as a family) do to help improve his/her appetite?
If your relative is in hospital and is considered at risk of malnutrition then they will have been screened using the WAASP (Malnutrition Screening tool). Screening identifies patients at risk of malnutrition so that treatment can be started. This could involve checking a patient's food intake, encouraging them with milky drinks and snacks and/or offering high energy supplement drinks. If needed the patient may be seen by the ward Dietitian for specialist help. If you would like to bring in some favourite foods for your relative to help with their poor appetite then please refer to the Health Boards advice for bringing food into hospital.

I have been told that I have IBS. I don't know what it is or how I should change my diet to help relieve the symptoms.
The British Dietetic Association (BDA) has a fact sheet which you may find helpful if you have been diagnosed with Irritable Bowel Syndrome (IBS). This fact can be viewed on their website. If you need further advice then please ask your GP to refer you to the Dietitian at your nearest Hospital.

I have been prescribed nutritional supplement drinks by the Dietitian but I don't think that I need them anymore. Who should I contact now?
Please contact your named Dietitian or GP to discuss your needs. You can find the contact details for the dietetic departments on our Contact Us webpage.
I have an appointment with the Dietitian next week, will I have to be weighed?
The Dietitian may ask your permission to weigh you but if you do not wish to be weighed then you do not have to. A weight measurement is only form of measurement that the dietitian uses in her/his assessment. If you do not wish to be weighed then please discuss this with the Dietitian at your appointment.
How long will my appointment take?
The length of the appointment varies between clinics, however most new appointments now are 30 or 45 minutes. This will be discussed with you at the beginning of your appointment and if required the Dietitian can arrange a follow up appointment for you.