Dr Meicro – Your Virtual Assistant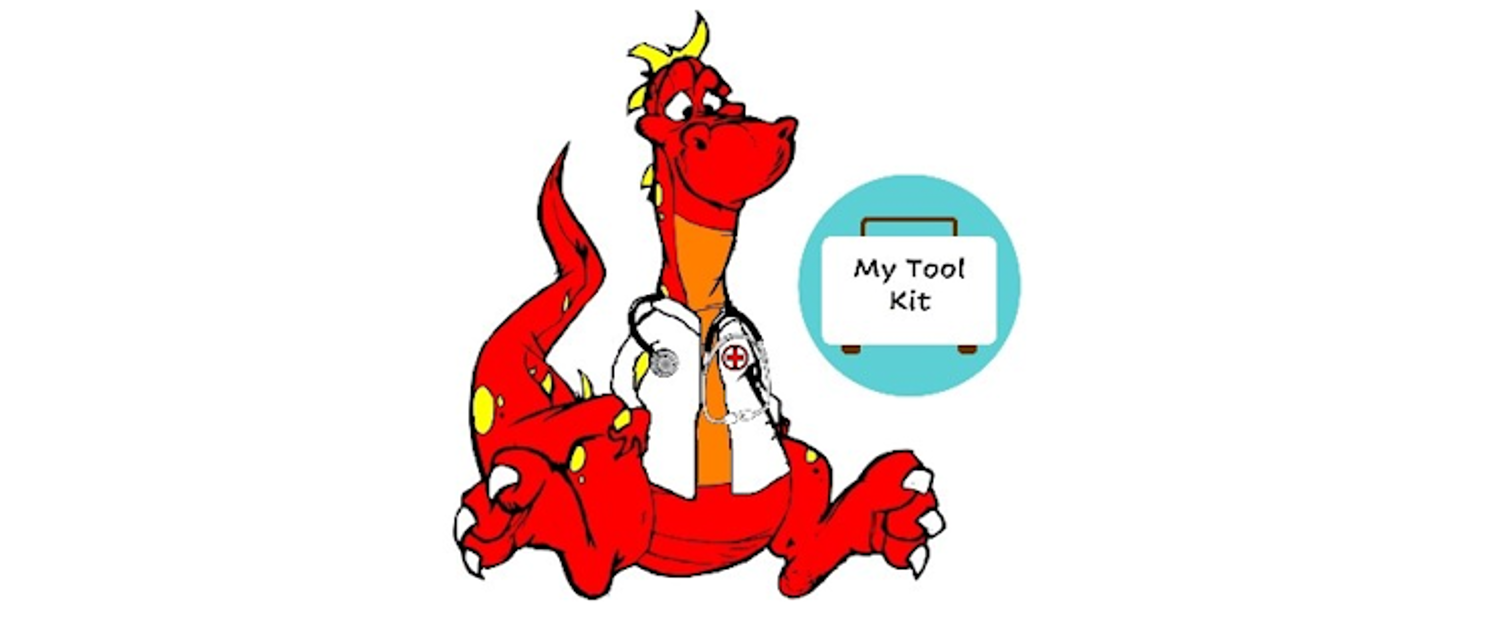 Your own chatbot to help you through your medical procedures.
Dr Meicro is your very own virtual assistant!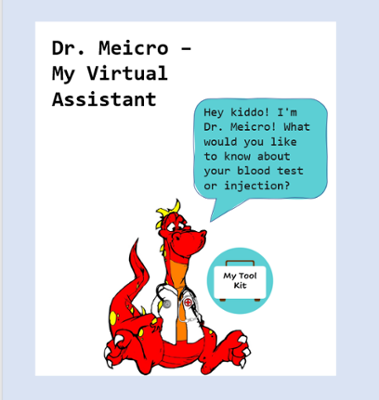 Coming Soon!
Dr Meicro is available 24/7 to provide information and resources to children and young people about their blood tests or injections, so they can begin to build their coping toolkit.
We know that sometimes it can be scary to have an appointment with the doctor, so Dr Meicro is here to help.
Why not ask Dr Meicro a question?
For more information on the project follow this link.
Paediatric Psychology Service
Paediatric.Psychology.ABB@wales.nhs.uk
01633 436996