Play Specialist Team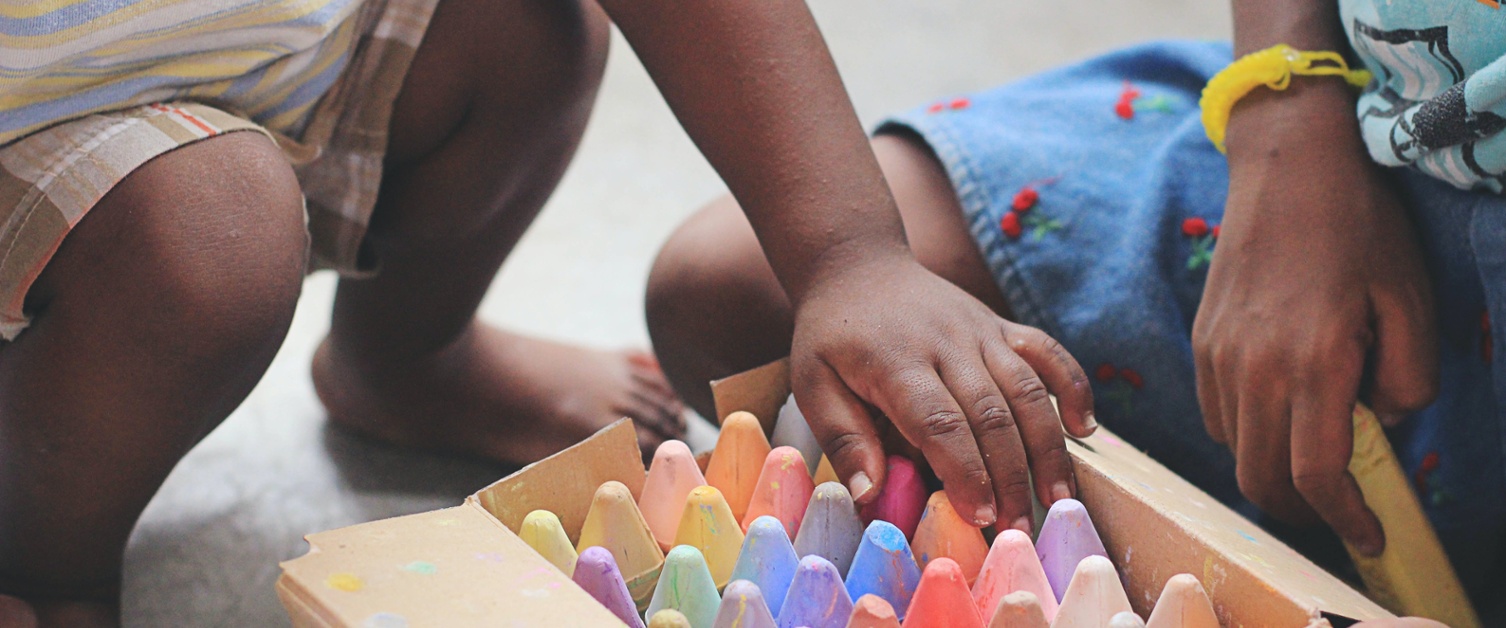 Who are we?
We are the Play Specialist Team, and you can find us on the Children's Ward at the Grange Hospital or out in the Community.

Meet the Hospital Play Specialists
Johnathan Morris-Powley
Health Play Specialist

Hi! My name is Johnathan and I'm a Play Specialist on the children's unit at The Grange University Hospital.

I support Liverpool FC, enjoy gaming and I am a champion pool player. I have worked for Aneurin Bevan University Health Board for six years and have had a career in therapeutic play for 24 years.

Beverly Trinder
Health Play Specialist

Hi! My name is Bev and I have worked as a Health Play Specialist for over 25 years. Firstly, at Nevill Hall in Abergavenny and now at The Grange in Llanfrechfa.

I have developed a wealth of knowledge and skills over the years and have thoroughly enjoyed my career so far.


What we do?
We support children and young people throughout their hospital admission in a variety of ways:
You may be feeling worried about coming into hospital and so we will share lots of different things with you to help you to cope with any worries that you may have.
We will help you feel prepared and ready for your medical procedure.
We use play lots in our work.
We will help you and your parent/carers whilst you are with us at hospital.
You may want to talk about your feelings and experiences following your medical procedure, you can talk to us about this.
We can work alongside the doctors and nurses too.
Play Specialist Resources
TV show with episodes about preparation videos for different medical procedures and more information about the body and what it does.

TV show for younger children about different hospital procedures and more information about the body and what it does.

Monkey wellbeing has lots of resources around supporting children with new experiences including going into hospital.
Hetty's Hospital can be downloaded onto a smartphone and can help children to understand different hospital procedures.