Resources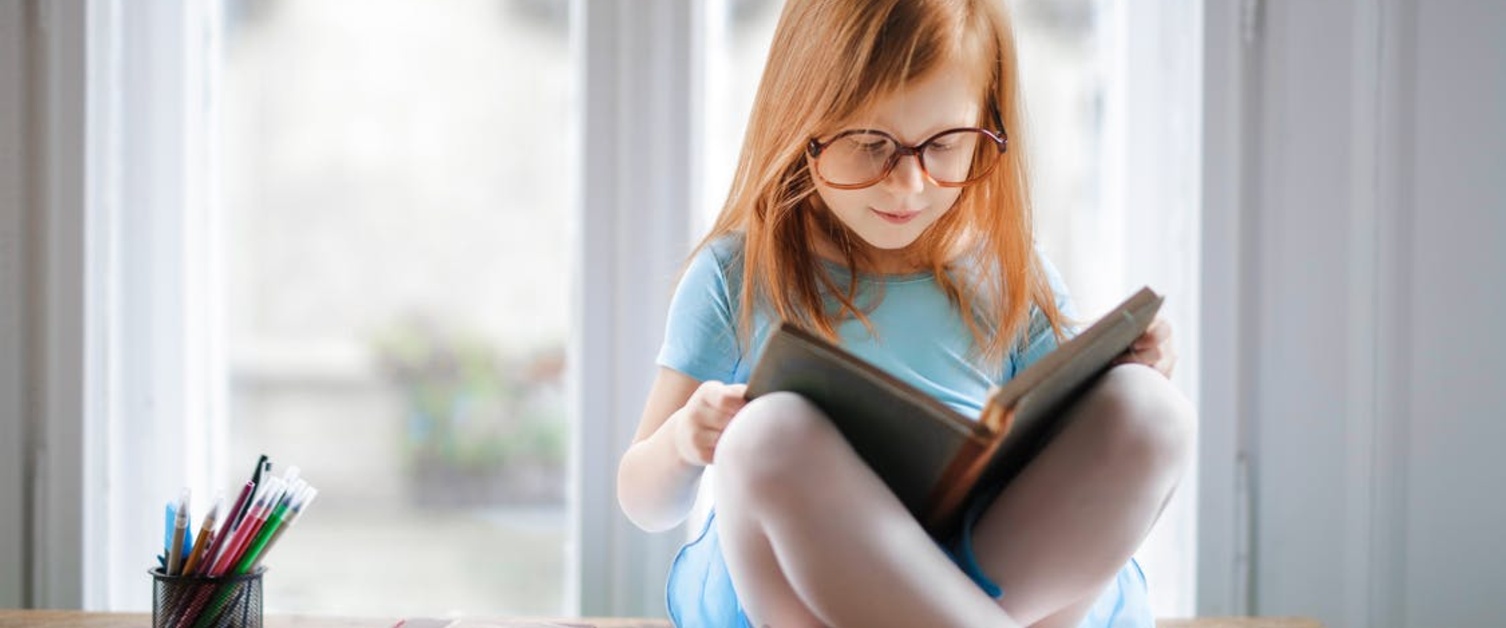 These links will take you to resources written for young people on each of these topics.

We would encourage you to look within each section (e.g self-care and managing difficult thoughts and feelings), to ensure that you are accessing the most helpful combination of resources.

N.B: The Paediatric Psychology team at ABUHB is NOT responsible for the content on the webpage links that we refer to in our resource sections. All information was accurate and appropriate at the time this page was created.
Concerns about psychological well-being
For parents/carers
For professionals

If you are concerned about your child's psychological well-being, please contact your GP in the first instance

You can also access support from your child or young person's school, or any other health, educational or social care professional already involved with your family

For immediate risk to life, please contact 999

If you are concerned about a young person's psychological wellbeing, please follow this link for guidance on referring to S-CAMHS (Specialist Child and Adolescent Mental Health Services) via SPACE-Wellbeing:

Please also be aware of the relevant safeguarding procedures within your organisation.