Community Equipment Service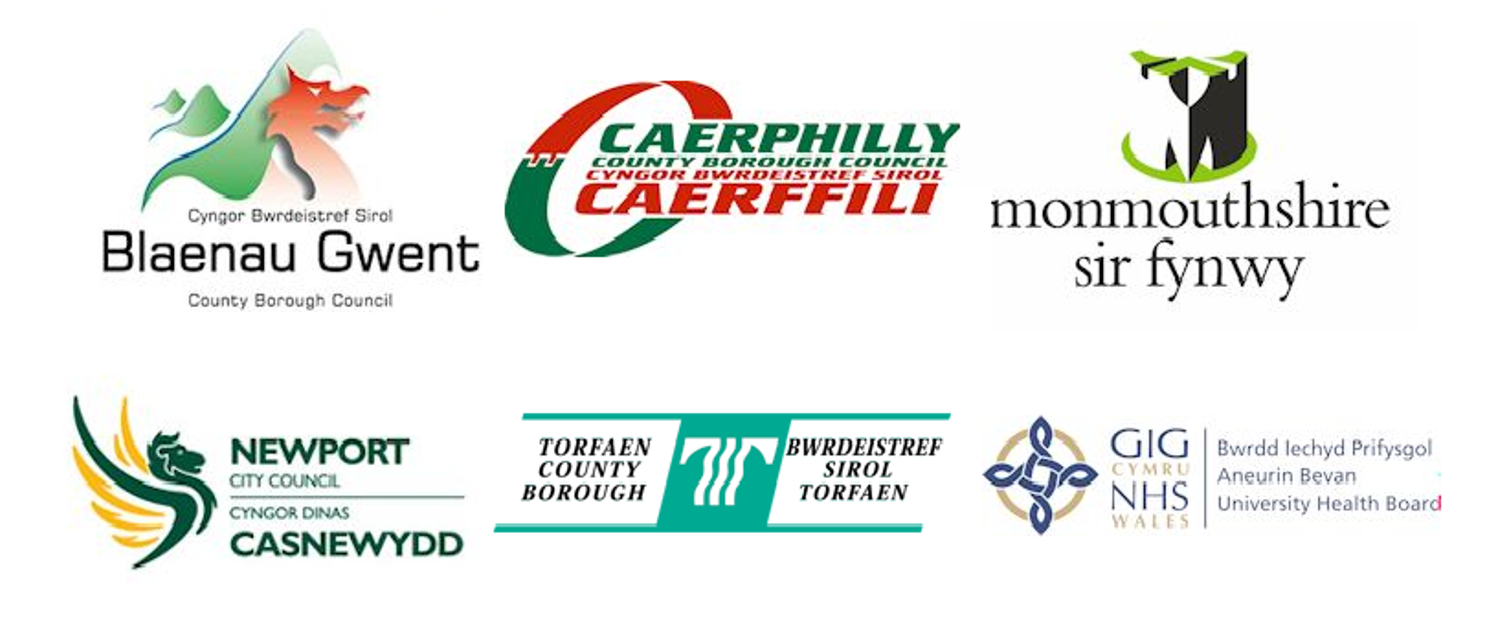 Medequip Assistive Technology is the provider of the Gwent Wide Integrated Community Equipment Service (GWICES) on behalf Blaenau Gwent County Borough Council, Caerphilly County Borough Council, Monmouthshire County Council, Newport City Council, Torfaen County Borough Council and the NHS Wales Aneurin Bevan University Health Board.
To access equipment, you will need to have an Occupational Therapy Assessment. You can ask your GP for a referral or if you are to be discharged from hospital, an assessment can be arranged. To enquire or request an assessment, you can contact the Adult Social Care Team:
Blaenau Gwent County Borough Council resident: call 01495 315700 or email DutyTeamAdults@blaenau-gwent.gov.uk

Caerphilly County Borough Council resident: call 0808 100 2500

Monmouthshire County Council resident:
Monmouth/Usk/Raglan – 01600773041
Abergavenny – 01873 735885
Chepstow/Caldicot – 01291 635666
Newport City Council resident: call 01633 656656

Torfaen County Borough Council resident: call 01495 762200 or email socialcarecalltorfaen@torfaen.gov.uk
Returning Equipment
If you have already benefited from equipment loaned to you that you no longer need, Medequip can arrange a free collection, to recycle and help others in need. Contact us on 01633 987409 or email cefndy-medequip@medequip-uk.com
You can also return equipment to your local Medequip depot:
Cefndy-Medequip
Mariner Way
Felnex Industrial Estate
Newport
NP19 4PQ
For more information about Medequip, please visit https://www.medequip-uk.com/contact/newport
Further Independent Living Support Options
Self-care empowers you to live independently for longer, giving you the confidence to remain in your own home and complete everyday tasks safely.
For online advice, please visit medequip.livingmadeeasy.org.uk – an online self-assessment tool, giving you free impartial advice about all types of equipment, to make daily living easier.
For self-funded mobility and disability equipment options please visit www.manageathome.co.uk – Your Medequip Online Retail Store.
For self-funded telecare options please visit www.medequip-connect.com.
External Links