Physiotherapy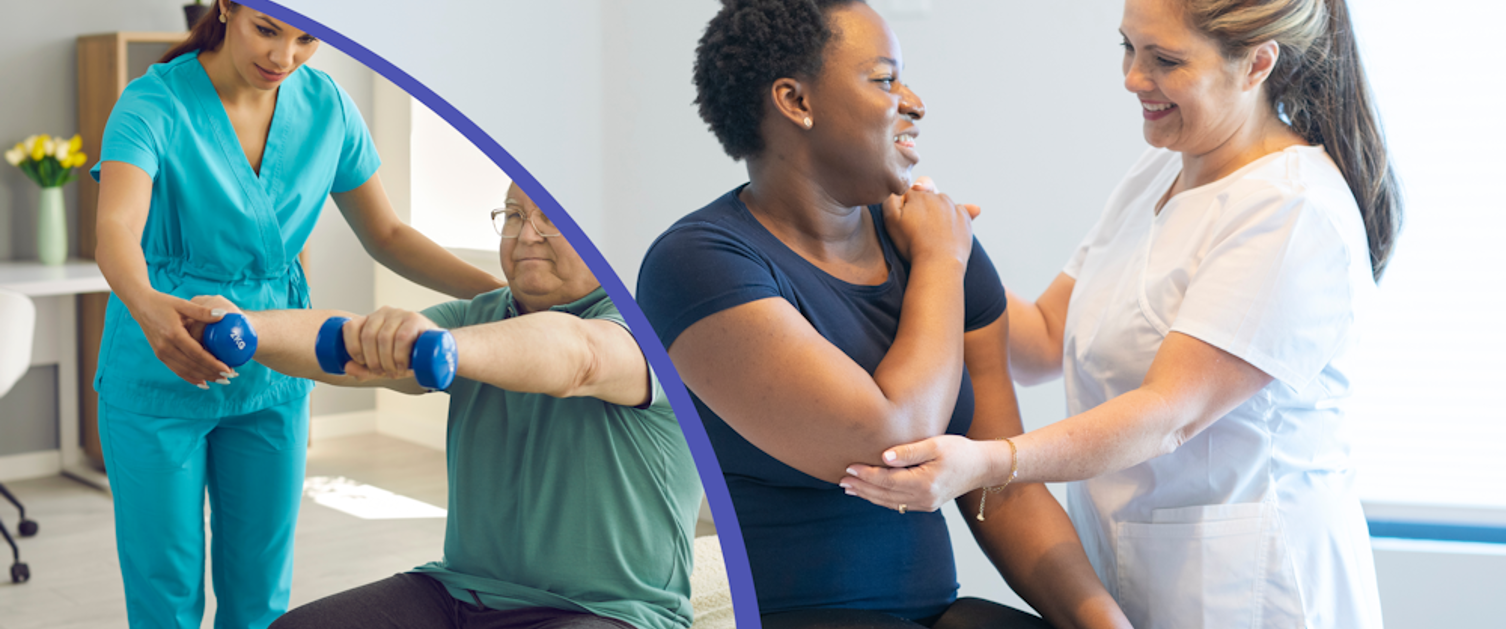 Due to the Health Board's response to the Covid-19 pandemic, we have made a number of changes to the physiotherapy service to ensure that we support patients who have the greatest clinical need in a safe way for all our patients, visitors and staff.
We suspended all routine outpatient physiotherapy services from Monday 23rd March 2020, since then, we have provided telephone and video appointments and advice with face to face appointment when necessary and following a strict risk assessment. This is to protect our patients and our staff. The staff have also been working in the background to update our website so there is more information on how you can manage your symptoms at home, some exercise programmes that you can follow, advice on when you need to seek further help or have concerns, and links to useful information.
Physiotherapy is a health care profession concerned with human function, movement and maximising the potential of individuals.
It uses physical approaches to promote, maintain and restore physical, psychological and social well-being, taking into account variations in health status.
It is science based, committed to extending, applying and reviewing the evidence that underpins and informs its practice and delivery.
It is an autonomous profession (practitioners make their own clinical judgements and treatment choices).
In particular, Physiotherapists treat Neurological (brain & nervous system), Musculoskeletal (bone, joint & muscle), Cardiovascular and Respiratory (heart & lungs and associated physiology) symptoms.