DrDoctor Text Reminder Service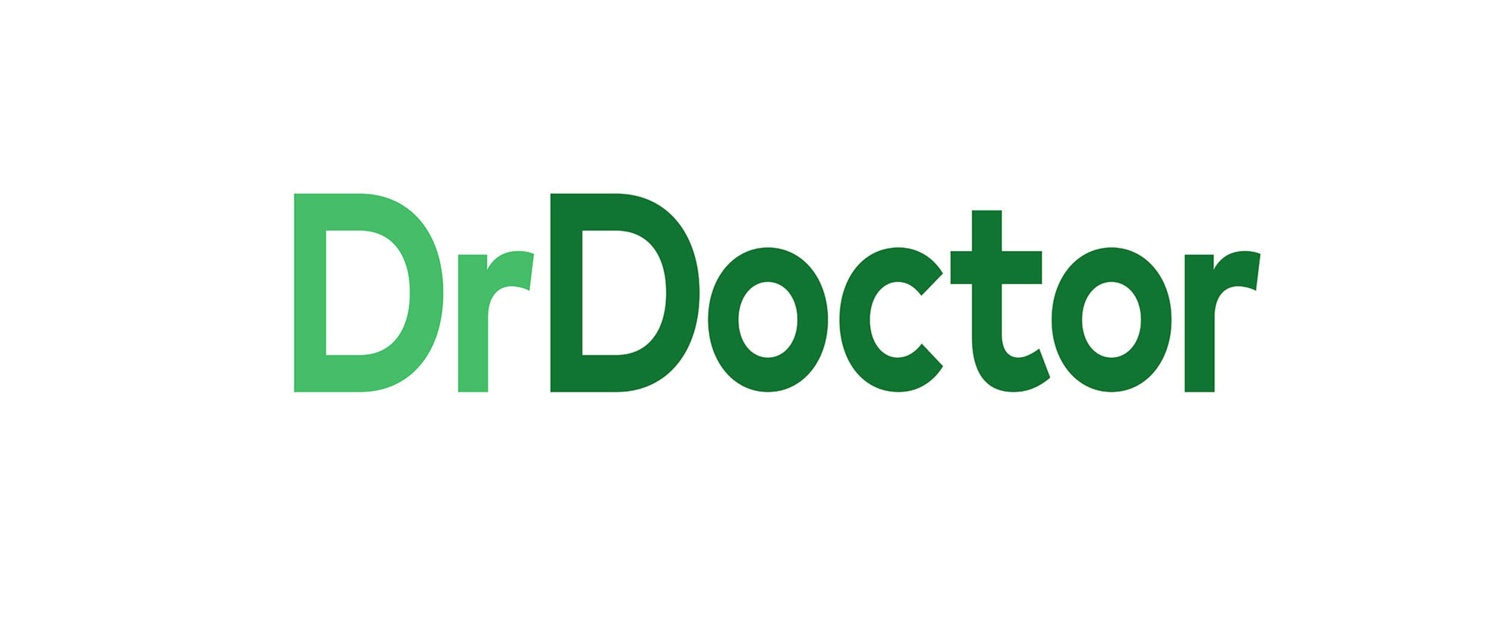 Dr Doctor – Our Appointment management and text reminder service
Managing your appointments
The Aneurin Bevan University Health Board are partnered with Dr Doctor to provide a reminder and rebooking service via text message, email and online for your outpatient appointments.
Prior to your appointment you will receive a reminder text message and/or email where you can manage your appointment online. You can cancel or reschedule certain appointments by responding to the text message, in the format instructed, or by following the link provided on the message/email or visiting https://my.drdoctor.co.uk/login
What can I expect?
Patients will receive a confirmation message once an appointment is booked as well as two reminder messages, one 7 days before their appointment and another 3 days prior to the appointment. For most clinics you will be able to reschedule or cancel your appointment via the received message.
Each message sent will include the link to the patient portal where you will be able to view all upcoming appointment details and any specific clinic information you may find helpful.
All appointments will also include location information to ensure patients get where they need to be on time for the appointment.
All messages sent via Dr Doctor will be sent from the same mobile number, this will appear as 07860039092. All messages sent from this number are genuine and not a scam.
What do I need to do?
Ensure we have your up-to-date mobile number and email address on our records so that we can contact you. These can be updated through the patient portal link or at the reception desk when you arrive for your appointment. You can also contact the Referral & Booking Centre who can update your details over the phone on 01495 765055 or via email to ABB.RBC@wales.nhs.uk.
If you do not wish to be contacted via text message and/or email you can continue to be sent appointment information via letter only. You can opt out of the text reminder system through the patient portal link or by letting our booking teams know when they are arranging your appointment.
Latest developments
We have recently activated Dr Doctor text reminder for all appointments types, not just face to face consultations. We are now sending appointment reminders for telephone and video consultations as well. Each message will appear in the same format but will include a clear description so that you are aware of which type of appointment has been booked for you. For Video appointments further information on how to access your online consultation will be available on the patient portal. For more information on appointments via video please visit our Patient Information Leaflets page.
Due to the Covid-19 pandemic our waiting list times have increased. In a bid to cleanse our waiting lists we have been using Dr Doctor to ensure all people on our lists still require an appointment with us. We have begun sending out text messages across a number of different services to patients asking them if they still require the appointment for which they were referred. Please reply to these messages if you no longer require the appointment it will mean that people who desperately require their appointment are seen sooner. All validation messages will also be sent via 07860039092.