Our Vaccination Centres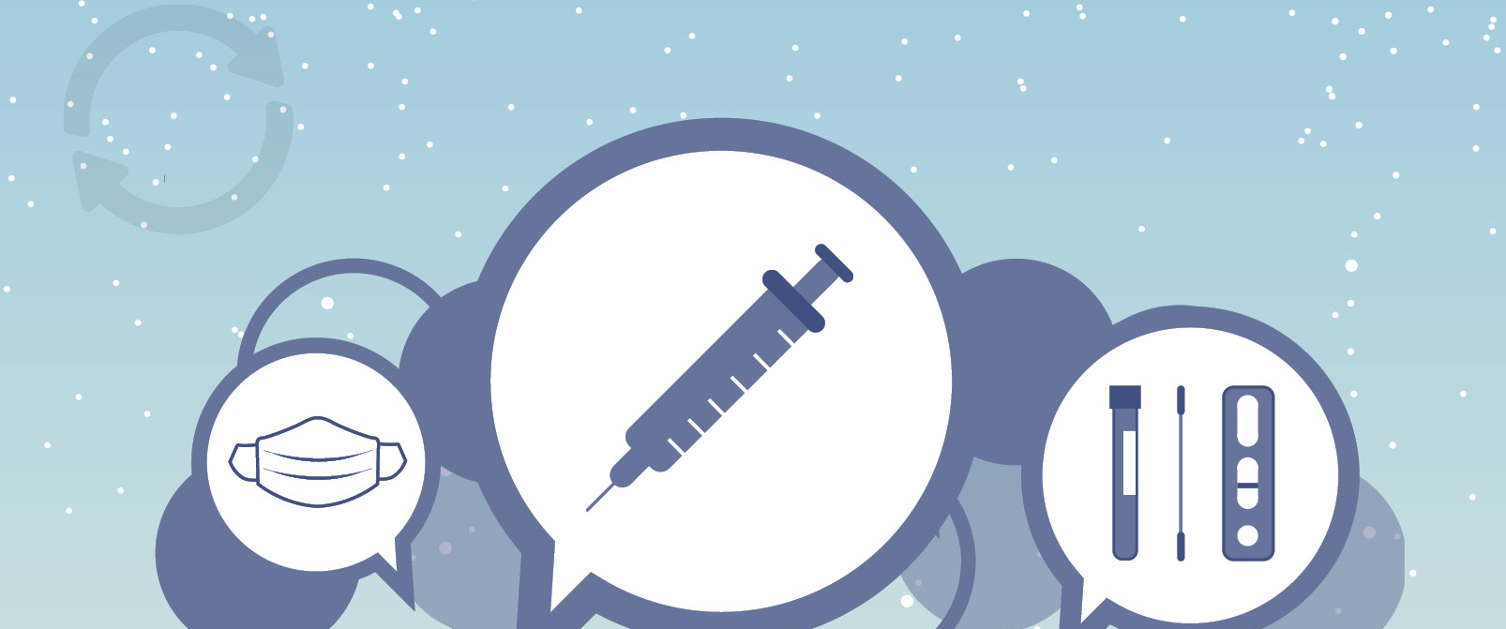 We currently have four operational Mass Vaccination Centres. If you've received your invitation to attend one of these centres, you might find the following maps helpful when planning your journey.
Any resident in the Aneurin Bevan University Health Board area who is registered with a GP and aged 12 years and above can also now walk in to any of our Mass Vaccination Centres for their first dose vaccination at the following dates and times. Details of Drop In Vaccination Clinics at each centre are also listed below.
Locate your local Vaccination Centre below:
---
Opening Hours
Monday 17th - Wednesday 19th January 2022- 12pm-7.30pm
Thursday 20th January 2022- 8.30am-7.30pm
Friday 21st January 2022- 8.30am-4.30pm
Saturday 22nd and Sunday 23rd January 2022- 8.30am-7.30pm
Walk In Clinics Available
Tuesday 18th January- 12pm–7pm
Wednesday 19th January- 12pm–7pm
---
Getting there:
1 Kingsway
Kingsway Centre
Newport
NP20 1UH
---
Opening Hours
Monday 17th - Wednesday 19th January 2022- 12pm-7.30pm
Thursday 20th January 2022- 8.30am-7.30pm
Friday 21st January & Saturday 22nd 2022- 8.30am-4.30pm
Sunday 23rd January 2022- 8.30am-7.30pm
Walk In Clinics Available
Tuesday 18th January- 12pm–7pm
Wednesday 19th January- 12pm–7pm
---
Getting there:
Cwmbran Stadium
Henllys Way
Cwmbran
NP44 3YS
---
Opening Hours
Monday 17th - Wednesday 19th January 2022- 12pm-7.30pm
Thursday 20th January 2022- 8.30am-7.30pm
Friday 21st January 2022- 8.30am-4.30pm
Saturday 22nd & Sunday 23rd January 2022- 8.30am-7.30pm
Walk In Clinics Available
Tuesday 18th January- 12pm–7pm
Wednesday 19th January- 12pm–7pm
---
Getting there:
Pontllanfraith Leisure Centre
Coed Cae Ddu Rd
Pontllanfraith
Blackwood
NP12 2DA
---
Opening Hours
Monday 17th - Wednesday 19th January 2022- 12pm-7.30pm
Thursday 20th January 2022- 8.30am-7.30pm
Friday 21st January & Saturday 22nd 2022- 8.30am-4.30pm
Sunday 23rd January 2022- 8.30am-7.30pm
Walk In Clinics Available
Tuesday 18th January- 12pm–7pm
Wednesday 19th January- 12pm–7pm
---
Getting there:
The General Office
Steel Works Road
Ebbw Vale
NP23 6AA