Ysbyty Ystrad Fawr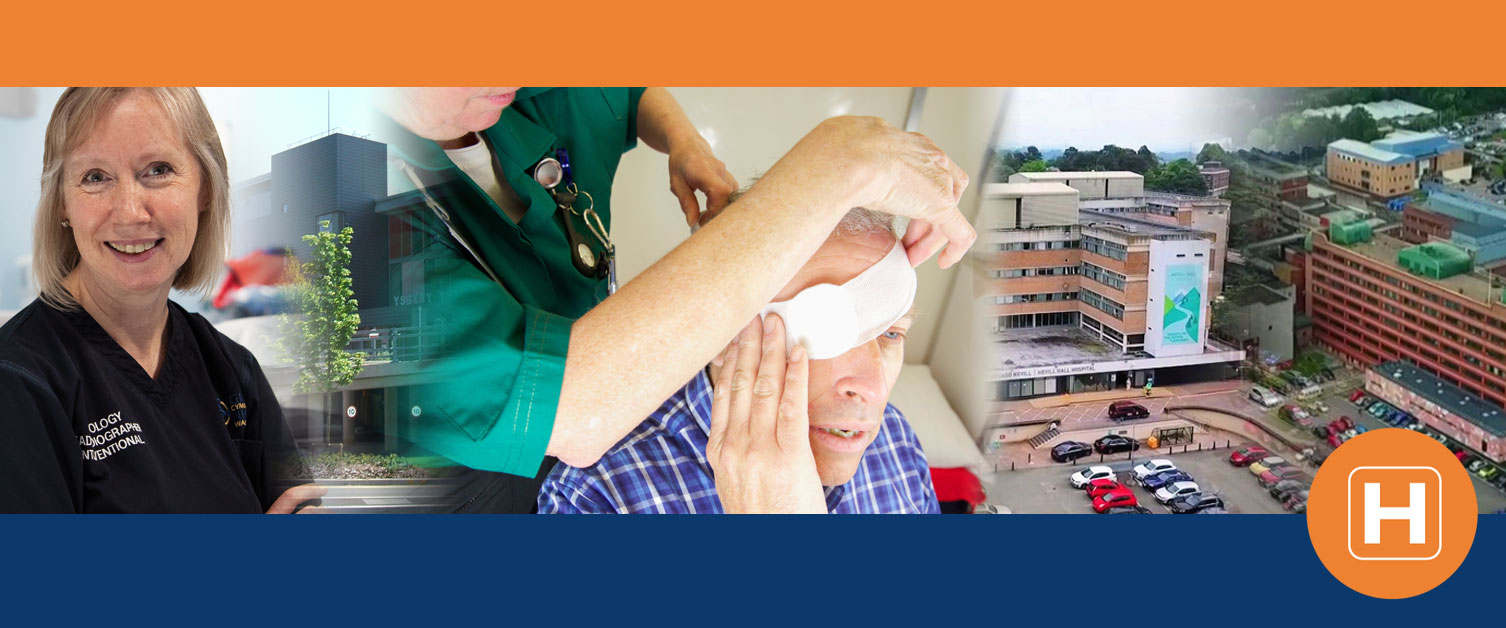 Ystrad Fawr Way
Ystrad Mynach
Hengoed
CF82 7GP
Tel: 01443 802200
---
Please note- there is no Emergency Department at Ysbyty Ystrad Fawr. Life-threatening emergencies must go to The Grange University Hospital.
Ysbyty Ystrad Fawr provides first-class care to the residents of Gwent and South Powys. It provides a wide range of services with a focus on delivering general and routine care, including:

A Medical Assessment Unit

Day Surgery - surgery where you are operated on and discharged on the same day
Rehabilitation and Therapy Services - services like Physiotherapy and Speech and Language
Diagnostic Services - Assessments, scans and x-rays that are needed for investigations including MRI and CT scans
Wide variety of Specialist Outpatient Clinics

An Elderly Frail Unit for the care of older people
Children's Outpatient appointments
Maternity services

Bowel Screening
Care for Minor Injuries is provided by Ysbyty Ystrad Fawr's Minor Injury Unit, which is run by our Emergency Nurse Practitioners. Emergency Nurse Practitioners are experienced Clinical Professionals who specialise in the management of Minor Injuries.
They will be able to treat you if you have a broken bone, a sprain, bruise, wound, small burn, bite, or a minor eye or head injury and many other injuries.
The Grange University Hospital provides specialist services for our most seriously ill patients or those with significant injuries and is the designated trauma unit for Gwent. It is likely that if you need to be cared for at The Grange University Hospital, you will be directed there by a healthcare professional or taken there after calling 999.

What is a Medical Assessment Unit?
If you have a medical emergency or severe illness that needs to be diagnosed then you will be referred to one of our Medical Assessment Units. Doctors working in these facilities will run tests and assess you before deciding on the best course of treatment for you. You can't walk into a Medical Assessment Unit – you need to be referred by your GP, a paramedic, or another medical professional.

Most of our patients who are referred to a Medical Assessment Unit go home on the same day. Those that need admission to hospital for further care will be moved to one of our wards. Some patients may move to a different hospital to receive the care they need.

Caring for Children
Ysbyty Ystrad Fawr provides a wide range of routine outpatient appointments for children and certain elective day case surgery, for example tonsillectomy, adenoidectomy.
Emergency care for children under one year old will take place at The Grange University Hospital. Children over one year old should still attend Ysbyty Ystrad Fawr for minor injuries.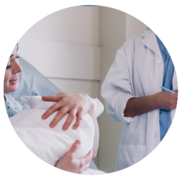 Maternity Services
Ysbyty Ystrad Fawr offers a midwifery-led birthing unit for routine deliveries. New mothers will have single en-suite delivery and aftercare rooms and have the option of using water birth facilities.
For care before and after birth, it will provide antenatal and postnatal clinics led by consultants and midwives.
Getting you the right care
If your health deteriorates whilst you are being treated at Ysbyty Ystrad Fawr and you need access to the specialists or critical care provided at The Grange University Hospital, we will transfer you there via our dedicated patient transport service.
Find out more about the range of services available at Ysbyty Ystrad Fawr: