How can I identify abnormal lesions?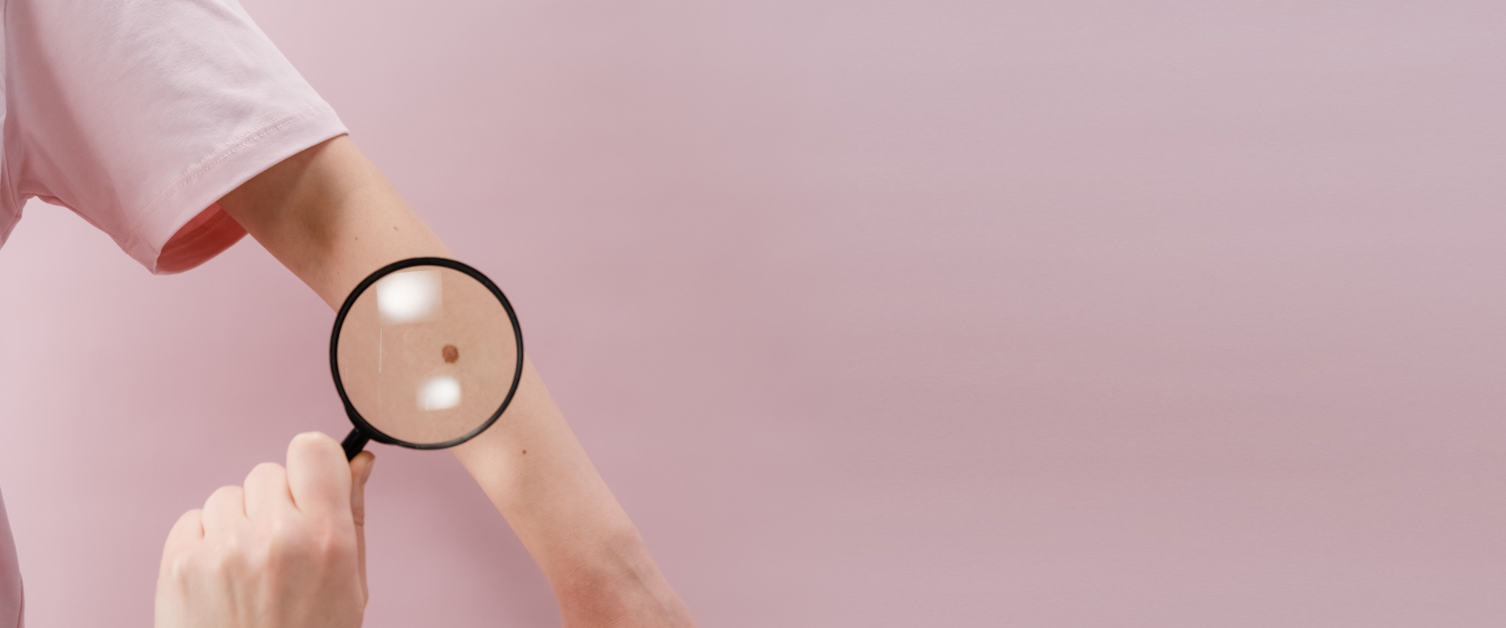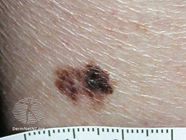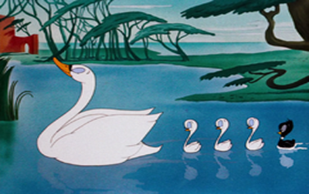 Be Aware of 'The Ugly Duckling' on your skin!
This may be a lesion or mole that stands out in comparison to others on your body.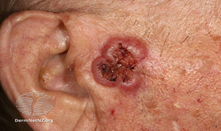 The ABCDE approach to monitoring your skin
Check your skin from head to toe (including nails) at least once a month

A good reminder is to check every 'full moon'

Ask a partner or family member/friend to check any difficult to view areas

The following link shows you how to identify any abnormalities - ABCDEasy-Leaflet.pdf (skinhealthinfo.org.uk)

There are other signs of skin cancer including but not limited to;
Non-healing lesion, bleeding, pain, grows rapidly

Please contact the skin cancer team if you have any other queries.