Skin Cancer – Information for Patients and Carers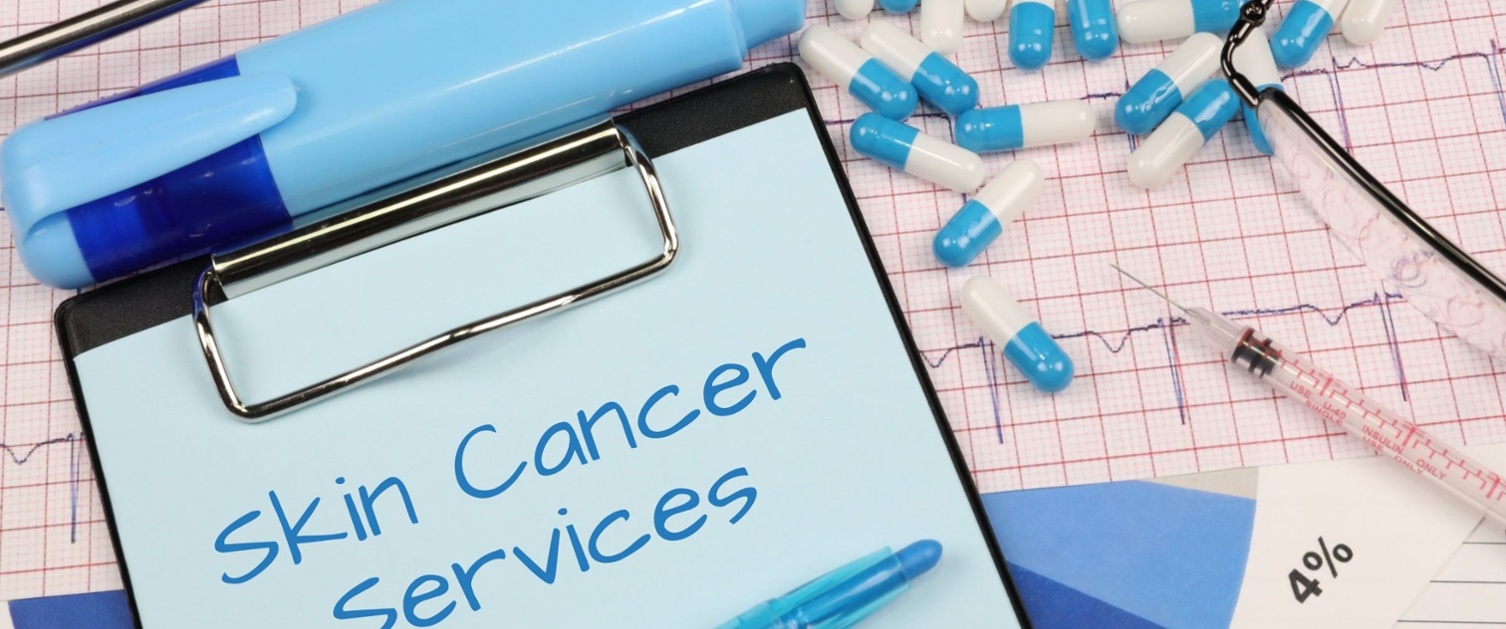 The Dermatology Department in Aneurin Bevan University Health Board assesses, treats and co-ordinates care for those patients diagnosed with skin cancer.

Skin cancer is rapidly increasing within the UK population, rates doubling every 10-20 years (Skcin, 2021).

More importantly 'around 90% of all skin cancers are caused by over-exposure to ultraviolet radiation (UVR) making the disease almost entirely preventable' (Skcin, 2021).


Alongside the Dermatology team, we work closely with other departments along the skin cancer care pathway.

These include but are not limited to:

Oncology (Velindre Hospital)
Plastic Surgeons/Sarcoma Specialists (Morriston Hospital, Swansea)
Maxillofacial Team (specialising in head & neck surgery)
Clinical Photography/Medical Illustration
Radiotherapy (Velindre)
Mohs Specialist Skin Surgery (University Hospital of Wales, Cardiff)

We provide consultations and perform minor surgeries across the below sites within the health board.

Royal Gwent Hospital

Nevill Hall Hospital

St Woolos Hospital

Ysbyty Ystryd Fawr

We also work closely with GP surgeries and practitioners in primary care to provide locally enhanced services to accommodate minor surgery.

Our Clinical Nurse Specialists for Skin Cancer will act as your 'key worker' based on your diagnosis. They are an important resource for patients with skin cancer.

You may encounter them at various points throughout your skin cancer journey, from diagnosis to treatment and any follow up care you may require.

They can assist with:

Any queries or information you require about your ongoing care.

Act as a link between patients and other team members.

Provide nurse-led follow up skin cancer clinics.

Support you following diagnosis.

Direct/refer you to other resources if your skin cancer diagnosis is impacting on your lifestyle (for example, financial, social, physical, emotional aspects).

Practical skills in minor surgery (varies from diagnostic biopsies to excisions).