Royal Gwent Hospital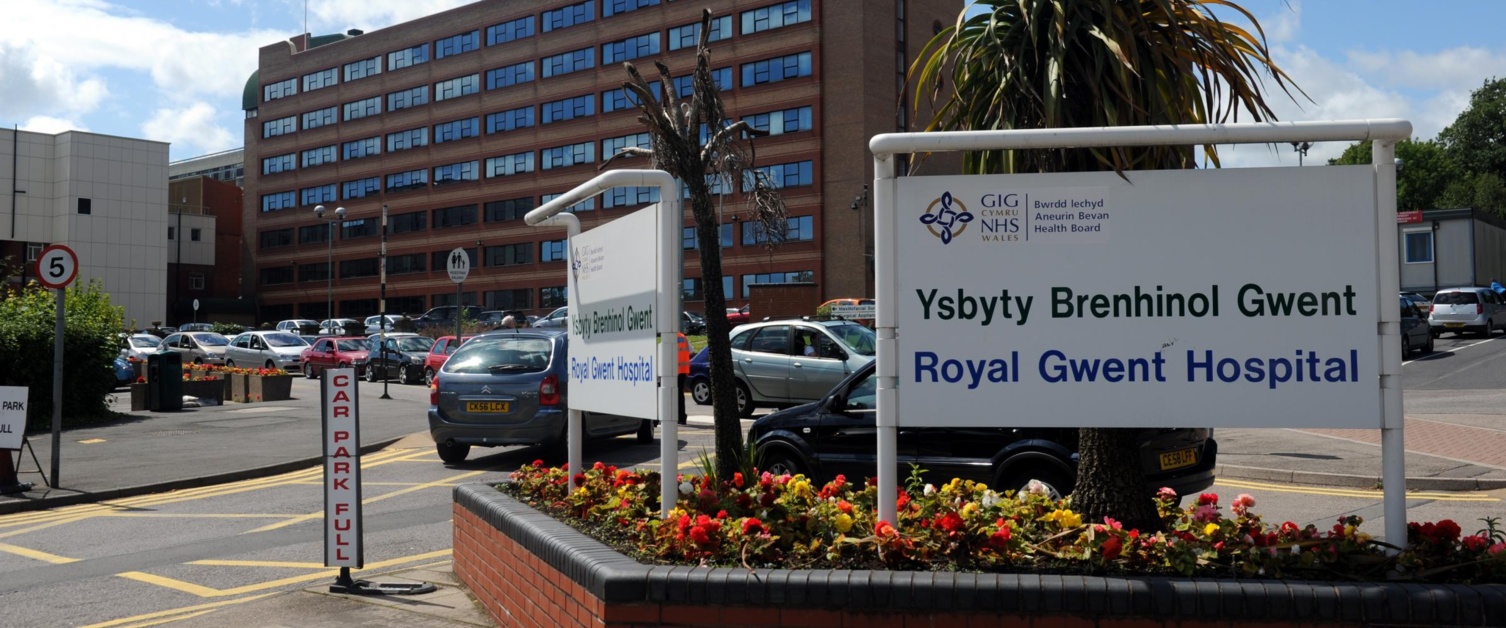 Cardiff Road
Newport
NP20 2UB
Tel: 01633 234234
Services at this Hospital will be changing
When The Grange University Hospital opens in November 2020 services at our hospitals
will change. Read more about the service changes at the
Royal Gwent Hospital
.
Coronavirus (COVID-19) - Visiting to our Hospitals is restricted
In order to protect patients, the public and our staff we are introducing restricted visiting on all of our wards and patient areas until further notice.
We recognise the importance of contact between patients, their families and carers, but we are taking the following updated measures to prevent the spread of infection.
Thank you for your co-operation and support during this unusual and ​challenging period.​​
We are actively promoting 'virtual visiting' using technology to keep in touch, using our free cloud Wi-Fi.​​
To keep up to date with the latest information about Coronavirus (COVID-19) please follow Aneurin Bevan University Health Board on social media.​