The Bevan Health and Wellbeing Centre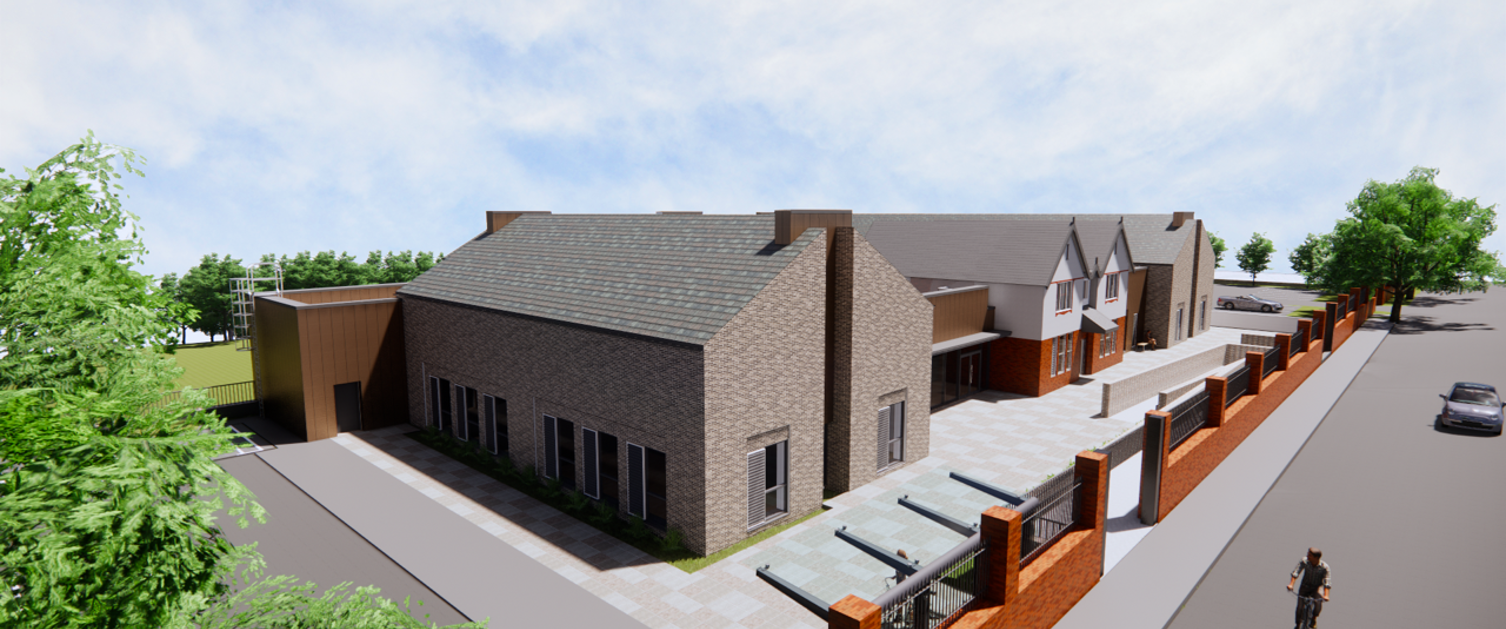 The New Health & Wellbeing Centre in Tredegar is currently being built on the former site of Tredegar General Hospital. Tredegar General Hospital was a much loved hospital, seen by many as the birthplace and spiritual home of the NHS. The local population are supportive of the development of the proposed Health and Wellbeing Centre in Tredegar and are fully engaged with these discussions. As the hospital is a very important part of local residents' heritage, we will be retaining the heart of the building so that Aneurin Bevan's legacy remains a significant part of the town.

This is very exciting news for both the community and Aneurin Bevan University Health Board. The Health Board will be working closely with local residents, as well as ensuring that the ethos of the former Tredegar Hospital is represented in the new building.
To find out more information, please keep checking this page for updates as and when they happen. If you have any questions about the development and progress of this project, please email: Abb.engagement@wales.nhs.uk