Mental Health Support in Gwent during the COVID-19 pandemic - your questions answered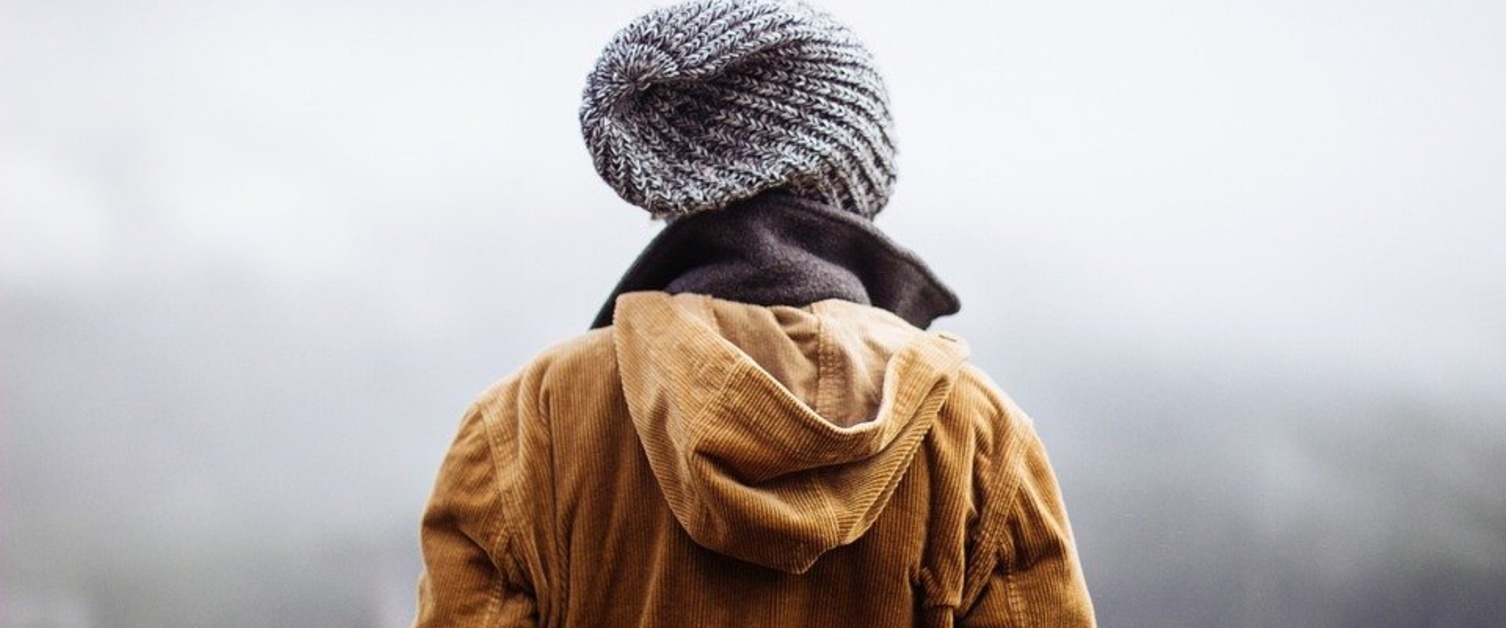 Mental health services across Wales have remained available throughout the COVID-19 pandemic, with measures in place to reduce transmission of the virus and keep you, your loved ones and our staff safe.
Whether you're already known to mental health services, or you're seeking support for the first time, you can find answers to frequently asked questions below.
These frequently asked questions set out what general mental health support you can expect, wherever you live in Wales. Information on additional support available in your local area is also included, where relevant.

Frequently Asked Questions for Children & Young People
| | |
| --- | --- |
| | If you're under the age of 18, or a family member or carer for somebody under 18, who is seeking to access mental health support for the first time please read these Frequently Asked Questions. |
| | If you're under the age of 18, or a family member or carer for somebody under 18, who is already receiving support from mental health services please read these Frequently Asked Questions. |
Frequently Asked Questions for Adults
| | |
| --- | --- |
| | If you're over the age of 18, or a family member or carer for somebody over 18, who is seeking to access mental health support for the first time please read these Frequently Asked Questions. |
| | If you're over the age of 18, or a family member or carer for somebody over 18, who is already receiving support from mental health services please read these Frequently Asked Questions. |