Serennu Children's Centre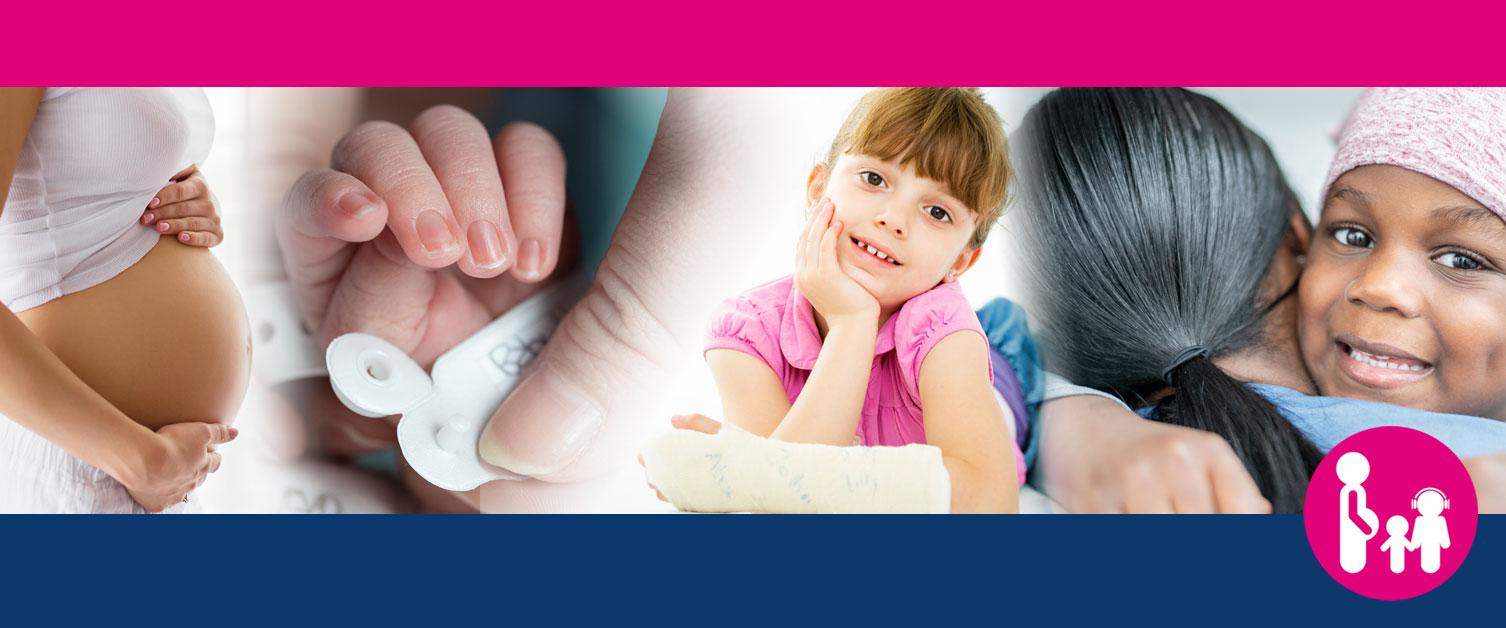 Welcome to our unique, exciting integrated children's centre.
We aim to provide a high quality, professional and friendly service here at Serennu in all that we do to include treatment, care and provision of leisure activities.
The Serennu Children's Centre opened in April 2011. The centre is a purpose built centre that provides care, treatment and activities for children and young people with disabilities and developmental difficulties from Newport, South Monmouthshire and South Torfaen.
One of the primary benefits of Serennu is the provision of treatment, care, information, consultations and leisure services from under one roof. This eases tremendously the burden on individual families and provides continuity of care for the children.
The guiding principle for Serennu is to ensure disabled children and their families from all communities are fully supported to participate in valued childhood experiences and have access to the same range of opportunities, life experiences, mainstream and community services and facilities as other children and their families.
The centre facilities include:
Multiple consulting rooms for paediatricians to run clinics
Purpose built hydrotherapy facilities
Physio gym facilities for individual and group treatment
Large treatment rooms for football and bike skills groups
Specialist technology room
Specialist audiology and Speech and language facilities
Family and sibling facilities
State of the art sensory room
Plastering, splinting and orthotic facilities
ADL suite to assess potential for supported and independent living
Small treatment rooms for individual treatment
Wheelchair training facilities
3D MediCinema
Leisure and play facilities including a Multi Use Games Area (MUGA)
'Serennu' isn't just about the treatment that the children and young people receive; the centre provides family centred services to accommodate the needs of parents too. Through use of the MediCinema and leisure facilities the centre helps families to be able to socialise and enjoy a range of activities in a supportive environment.