Sexual and Reproductive Health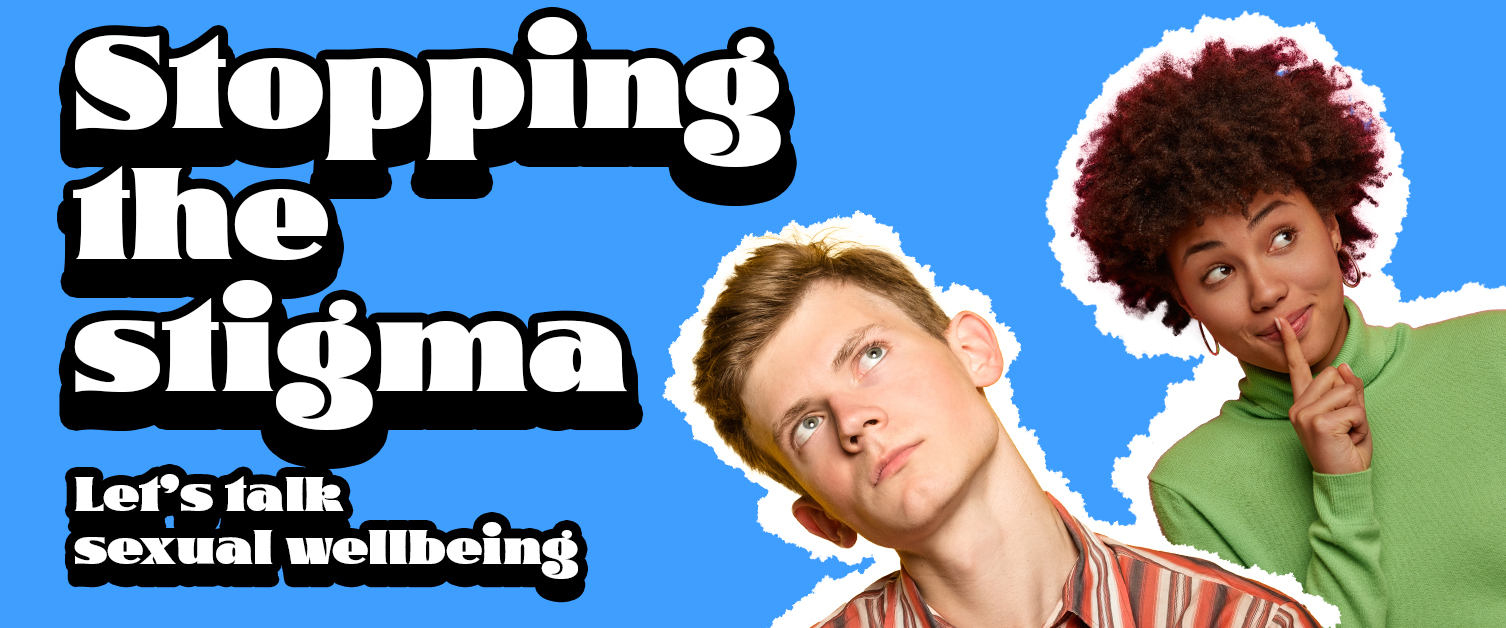 Contraception and Sexual Health Issues
To discuss contraception and sexual health issues
Call us Monday - Friday 8:30am -4:00pm
01495 765065
We can make you an appointment for an appropriate clinic
Young People's Clinic Now Open
If you are under 16 and require information or an appointment please contact our Young Person Clinic on 01495 363156 on Tuesday & Thursday between 3pm – 5pm or our main Triage Line 01495 76065 Monday – Friday 8:30 am – 4pm. Further information about clinics can be found on our Information for Young People page.
Appointments will be available at the following hubs:
Please note- not all sites can provide the same level of care so your appointment may be limited by what you require:-

Please do not attend these centres if you do not have an appointment.