NHS Screening in Wales Focus Group Invite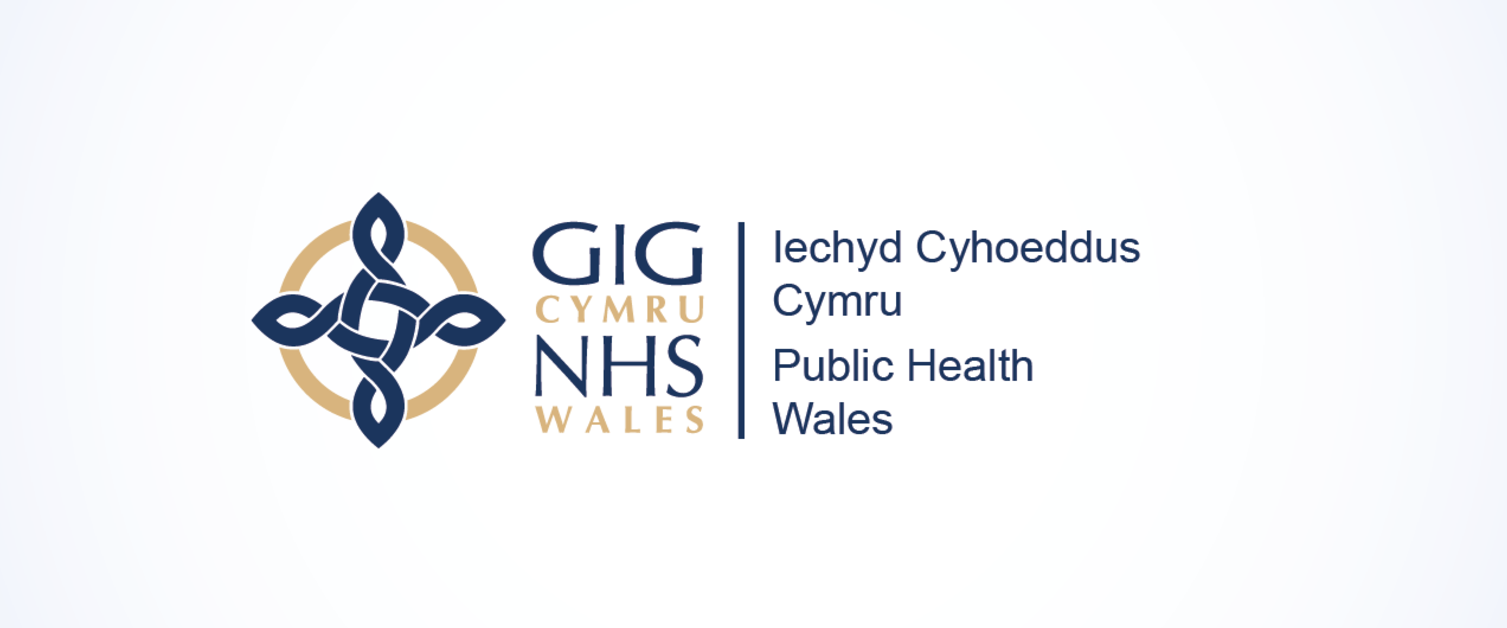 Focus Group Invite
Public Health Wales is reviewing all of its screening websites to make them easier for people to use.
To date the following programme websites have been refreshed: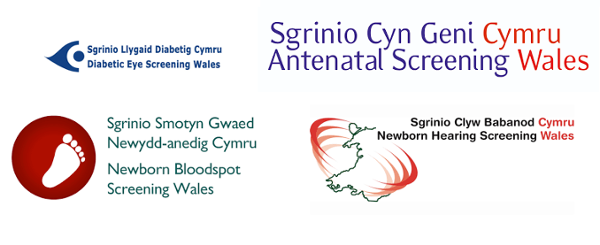 We are engaging with organisations who support communities across Wales to ensure our websites are inclusive and accessible. We would like to invite you to take part in a focus group to gain feedback about the refreshed websites. You may have representatives from the communities you support who would like to be involved.
Focus groups will be held over Microsoft Teams and may take up to 1 ½ hours.
Date

Time / Language

Tuesday 29th March 2022

10:00-11:30
(Welsh)

Thursday 31st March 2022
10:00-11:30
(English)
Tuesday 5th April 2022
10:30-12:00
(English)
Thursday 7th March 2022

13:00-14:30
(English)
If you or members from your community would like to take part, please complete the booking form.
Your feedback is important to us and will help us to improve our websites.
Am Wybodaeth Bellach / For Further Information
icc.gig.cymru/sgrinio / phw.nhs.wales/screening
Ymgysylltu.sgrinio@wales.nhs.uk / screening.engagement@wales.nhs.uk