GP Service Changes/ Updates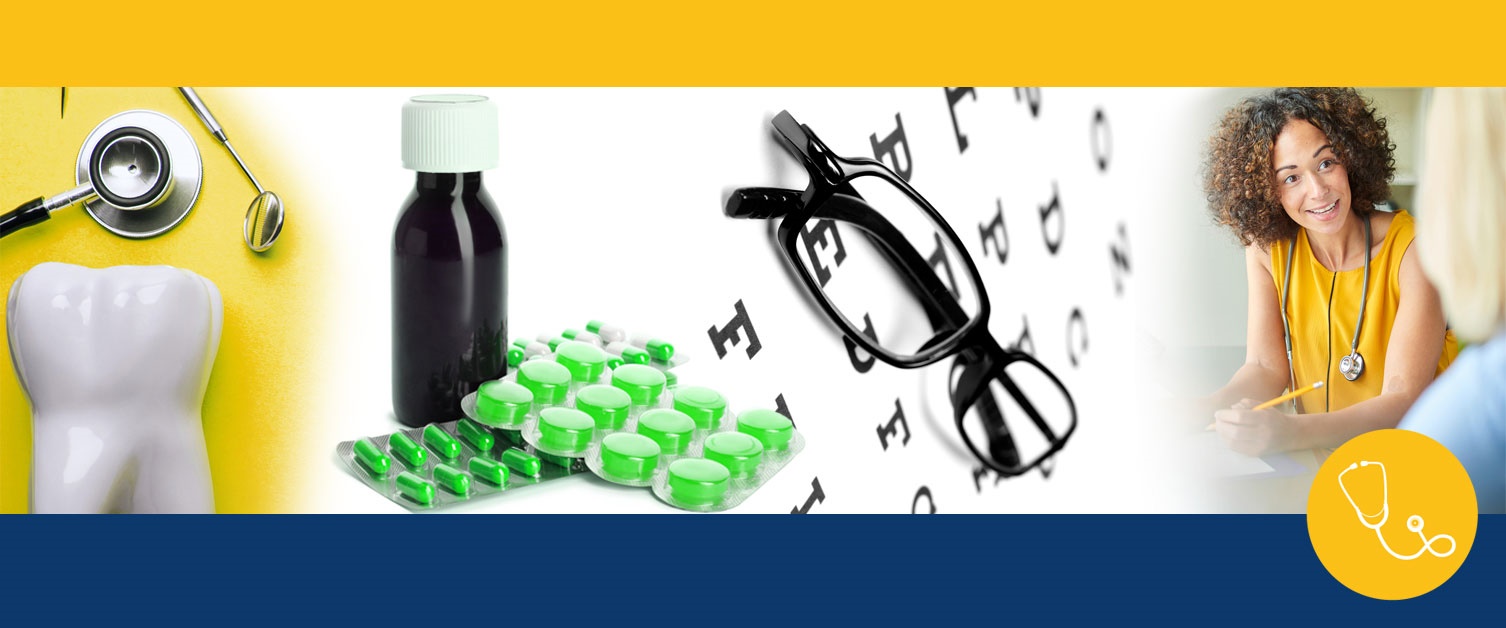 The Health Board is responsible for providing General Medical Services (GMS) to residents throughout Aneurin Bevan University Health Board and commissions services from independent contractors through The National Health Service (General Medical Services Contracts) (Wales) Regulations 2023.
There are 68 General Practices that are responsible for providing care to patients between 8.00 am and 6.30 pm Monday to Friday. Outside of these "core hours", access to medical care is provided by the Health Board's Out of Hours Service, which operates between 6.30 pm and 8.00 am each week day evening and throughout weekends and Bank Holidays.
The Health Board has five managed practices, Tredegar Health Centre, Aberbeeg Medical Practice, Brynmawr Medical Practice, Blaenavon Medical Practice and Bryntirion Surgery (plus Markham branch surgery).

When the Health Board receives a contract resignation, a Vacant Practice Panel meets to consider all the options available to ensure patients continue to have access to a GP Practice. This Panel includes representation from the Gwent Local Medical Committee and citizen voice body, Llais.