Help keep your child well this winter – make sure they have their nasal flu vaccine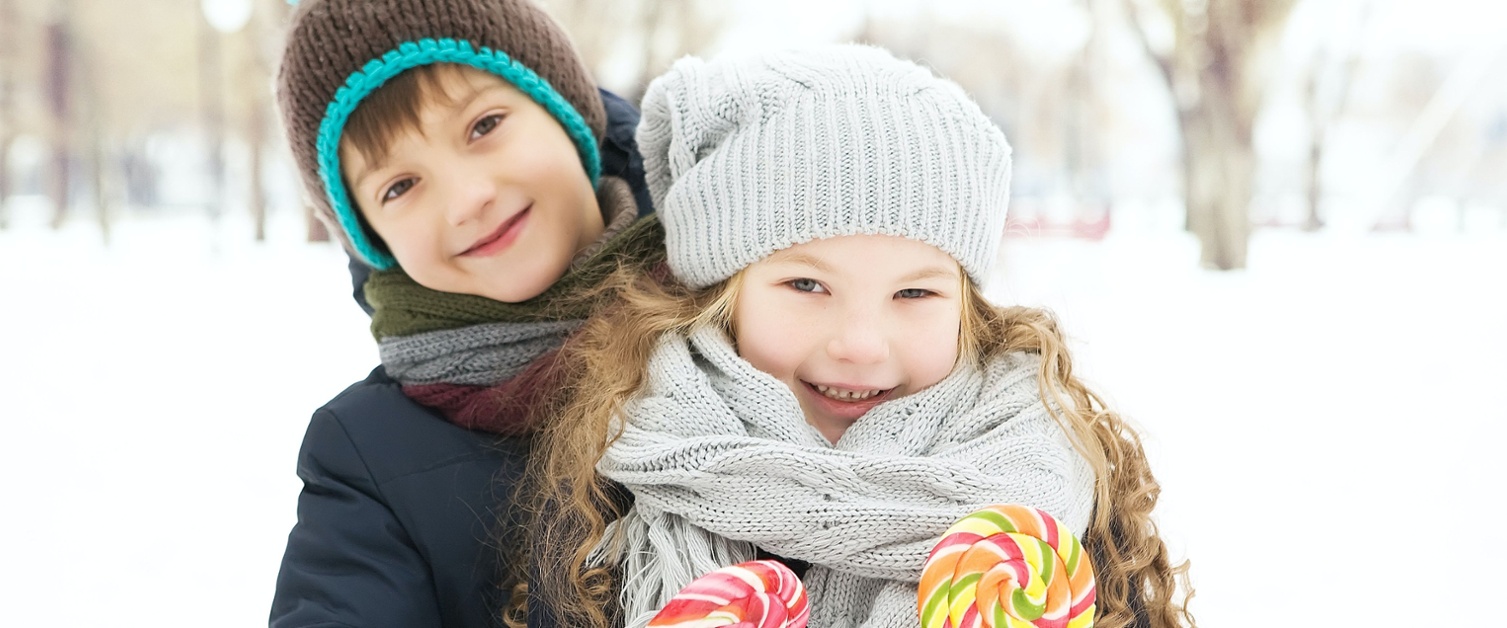 The School Flu Immunisation Programme has now closed. If your child missed out on their Flu vaccine please visit our Getting Vaccinated page for information on where they can receive the flu nasal spray across Gwent.

It is very important to protect your child from flu to make sure they stay as healthy as possible, as both COVID-19 and flu are likely to circulate this winter. The best flu vaccine for most children is a nasal spray. This is the vaccine that will be given on the day.
To help make sure the vaccine is suitable for your child, and they don't miss out, please take time to read the information below and then submit the form before the planned vaccination date.
After you have returned the e-consent form, please contact the school nurse or immunisation team before the vaccination session if:
there are any changes to your child's health, or
their asthma medication is increased, or
they are prescribed oral steroids, or
they become wheezy.

Any immunisation your child has will be recorded within the NHS for the purpose of record-keeping and vaccine-monitoring. To find out how the NHS uses your information, visit: 111.wales.nhs.uk/AboutUs/Yourinformation/