Education and Support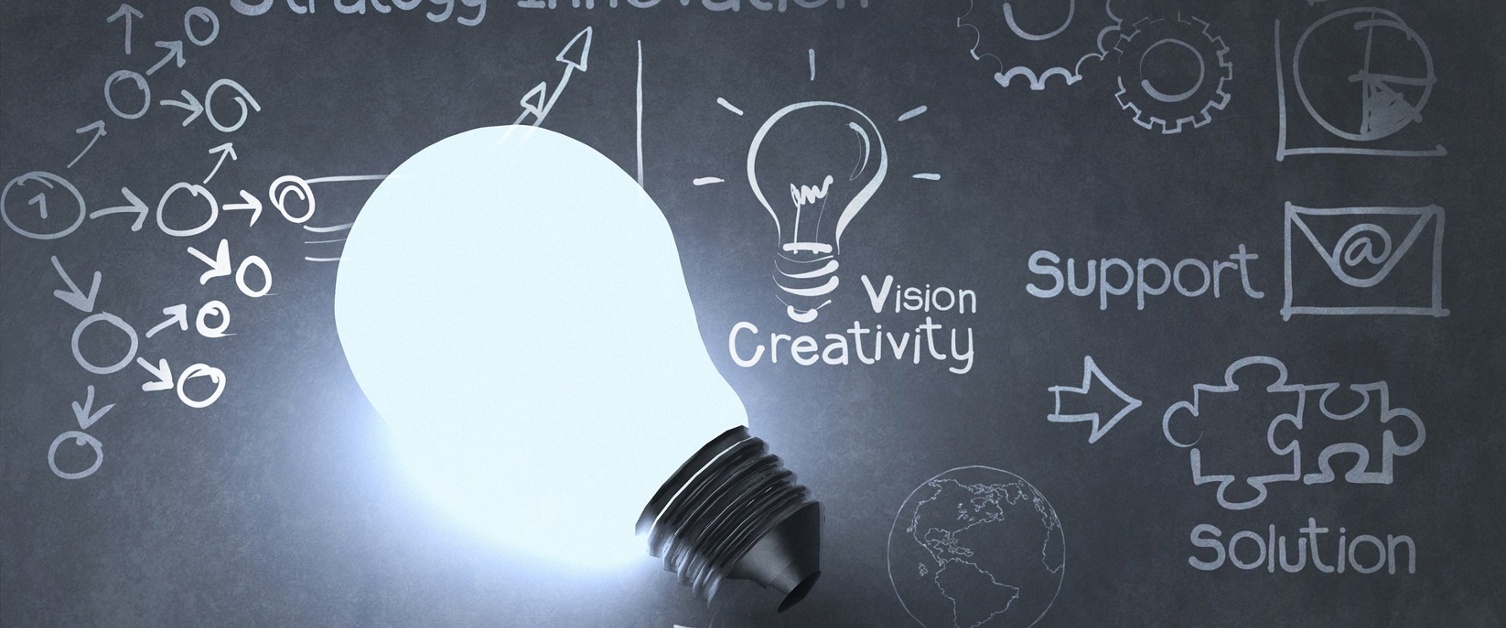 This is a developing webpage dedicated to the ongoing support of patients with liver disease
Patient Support Group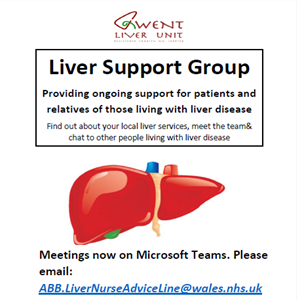 This has had to take online virtual format on Microsoft Teams due to the COVID-19 Pandemic. This used to take place on our Ambulatory Care Unit for all patients and relatives with a new or existing diagnosis of liver disease. We have had an excellent body of patient champions who have really been the key to it's success. They are very experienced in living with liver disease, it's complications and liver transplantation and as such have provided much support to those new to the diagnosis or evolving symptoms.
Its format is guided by patients.
It is run by a Consultant Hepatologist and Liver Specialist Nurses.
We ran our first face to face evening since the pandemic started on a very sunny September evening at Belle Vue Park. It was a huge success. Many patients who had not met due to the pandemic from the support group had a chance to catch up. Lead Clinical Psychologist Sarah Flowers did a session on wellbeing and mindfulness which really got people talking. Many members of our liver team attended the event and it gave us the chance to involve patients in our ideas on the liver service post Covid recovery plan.
Please feel free to attend in virtual support group format until we are able to run face to face meetings again. It is open to patients and relatives to share thoughts, experiences and advice about how we can improve the liver service. We have already made many changes to the service guided by the advice and suggestions that have come from patients. Have a say in how your liver service works.
Email ABB.LiverNurseAdviceLine@wales.nhs.uk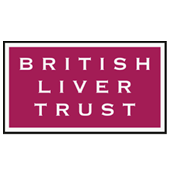 You may have many questions about your condition and wish to look for reading material. We would suggest the British Liver Trust website or contact for a wide range of reading material on all aspects of liver disease.
For the specific liver conditions of Primary Biliary Cholangitis, Autoimmune Hepatitis and Primary Sclerosing Cholangitis, there are excellent national organisations we would recommend having a look at.
Liver Diet and Exercise
We are fortunate to have very experienced dieticians at Aneurin Bevan University Health Board who have expertise in treating patients with liver disease. Diet is extremely important in the management of liver disease. Calorie and protein intake calculations are often tailored to the individual patient depending on the extent of liver disease and other medical problems patients may have.
We offer joint consultations with dieticians in our complex clinic for those with advanced liver disease. We also often refer patients for an opinion from the dieticians once seen in the liver clinic. If you have not seen a dietician and would like some advice, please get in touch with us.
The British Liver Trust website also gives information on diet and liver disease
Keeping active and preserving muscle strength is also important in withstanding some of the complications associated with advanced liver disease and to help avoid becoming frail due to the advancing disease process. This is known as prehabilitation. We all have an interest in this.
Dr Czajkowski has started work with exercise therapists in getting those who have been inpatients in hospital and often in bed back on their feet. This is the "bed to better" programme which is in its early stages. Here is some of the work done along with artist Claire Smith to illustrate what you can do to keep your muscles strong.