Hepatology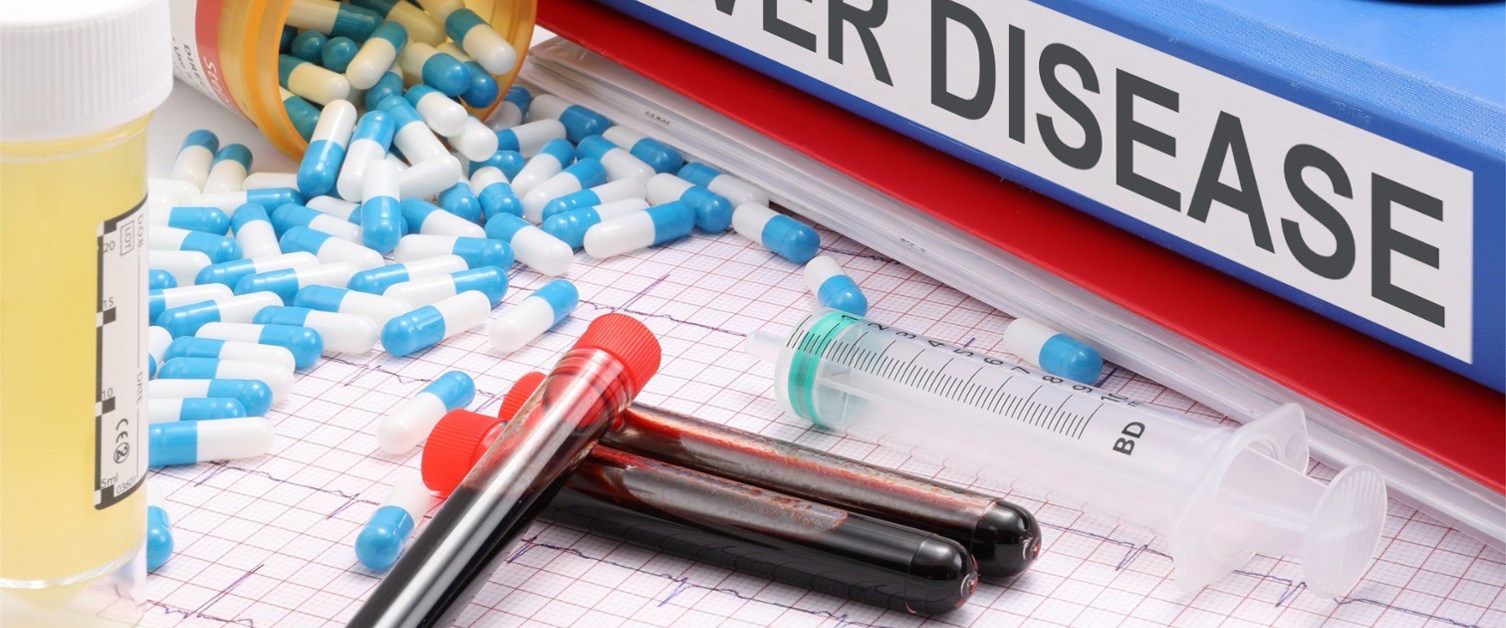 Introduction to the Gwent Liver Unit
Hepatology, or the specialty devoted to looking after patients with conditions affecting the liver, is one of the most recent specialties to be developed. Doctors specialising in diseases of the heart (cardiologists) or lungs (respiratory physicians), for example, have existed for centuries, but for many years patients with liver diseases were looked after by specialists dealing with all disorders of the bowel (gastroenterologists). As more becomes known and treatments become more complicated, there is a need for patients with liver disease to be looked after by those with a particular interest.

Of course, the care of patients is not just carried out by doctors! Patient care is carried out by nurses on the wards, in outpatient clinics and in endoscopy, by healthcare assistants, dieticians, psychiatrists, physiotherapists, exercise therapists, drug and alcohol counsellors, and overseen by management teams reporting into a network that ensures that this care is funded by the Health Board. Patients don't reach the liver team straight away either – general practitioners, paramedics, A&E staff and on-call staff in medical and surgical assessment units all have a role.

The complexity of looking after patients with liver disease, and the nature of liver disease itself requires all involved in providing healthcare to remain up to date and aware of latest developments, or at the very least, know who to call.

The Gwent Liver Unit was formed in 2012 by Drs Marek Czajkowski and Andrew Yeoman, who were appointed initially as gastroenterologists some years before, but who had a special interest in liver disease. The Gwent Liver Trust was started at the same time following a donation from the widow of a patient, who appreciated that her husband had been managed by a knowledgeable and enthusiastic team, and which accumulates funds for the education of nurses and non-medical staff.

The purpose was to create a group which would work together to educate ourselves and others about liver disease and to provide the best possible care for patients with liver disease. We are now 6 consultants, 4 specialist nurses, 1 HCSW and 4 Alcohol liaison staff, along with nursing staff on a dedicated liver ward (A4 at The Grange University Hospital), endoscopy staff, and our Ambulatory Care Unit. These pages are an introduction to some of our team members.

We are committed to:
be open to suggestions and keep evolving with the help of our patients and staff to ensure that the best and most up to date care is available for our patients

maintain the profile of hepatology to ensure fair funding and organisational awareness

provide and facilitate education for clinical and non-clinical staff to improve the care that patients with liver disease receive from the point of admission to hospital and in the community

innovate and collect information that helps us change the way we provide care for the better

share what we know with colleagues and patients