Who are we?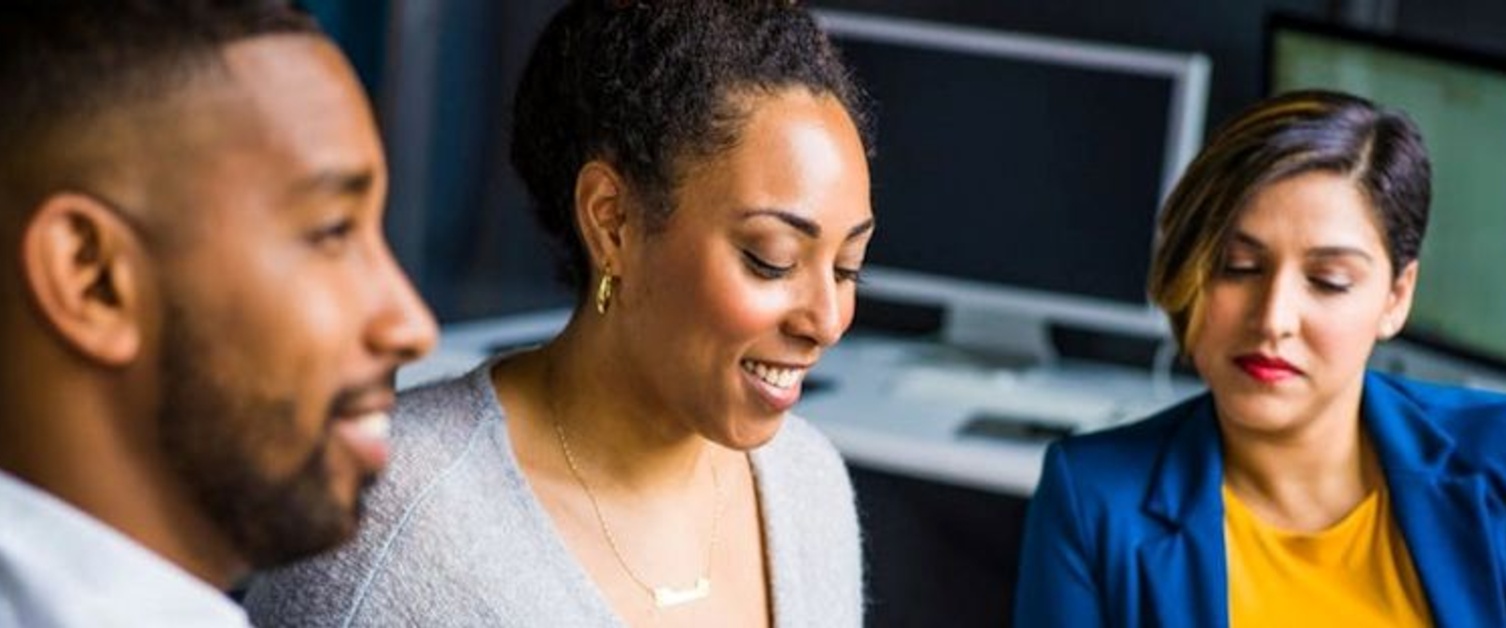 What is a Clinical Psychologist?
A Clinical Psychologist is someone who has been trained to help people make sense of their difficulties and think about the best way of dealing with them. Psychologists will not make decisions for you, but will take your difficulties or worries seriously and, where appropriate, work with you to find ways to manage them.
Clinical Psychologists have undertaken at least six years of training (undergraduate degree and a Doctorate in Clinical Psychology). Paediatric Clinical Psychologists have specialised in working with children with physical health conditions and the challenges that these can bring for them and their families. Psychologists are not medically qualified but work alongside a young person's medical team and other health and social care workers to understand the young person's needs and circumstances. Having a chance to talk regularly in a confidential session often helps children and families feel that their experiences are better understood by the whole team; so that their experiences, beliefs, choices, reactions and behaviours are taken into account.
Dr Anne Johnson
Consultant Clinical Psychologist
General Paediatrics

Dr Naomi Swift
Clinical Psychologist
Connect - Weight Management

Dr Rhiannon Bill
Clinical Psychologist
Connect - Weight Management

Dr Katy Bowen
Clinical Psychologist
Diabetes

Dr Sarah Majumdar
Clinical Psychologist
Diabetes

Rhiannon Peters
Assistant Psychologist
General Paediatrics
The team is also sometimes supported by Trainee Clinical Psychologists.
You can view more information on the Connect – Weight Management service, which is a standalone service but linked to Paediatric Psychology.