Contraception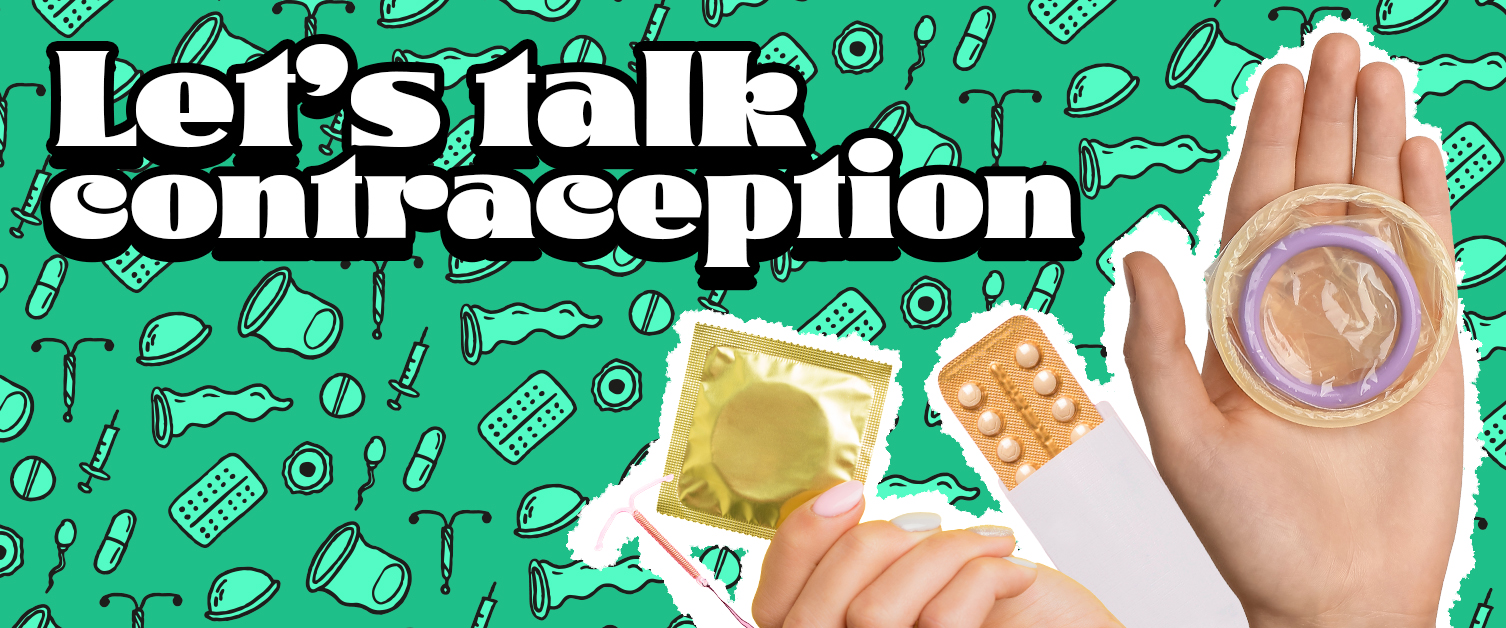 There are many different types of contraception available. You may find it helpful to visit the Contraception Choices website if you are uncertain about all the choices or the pros and cons of each.
The Sexwise information site also provides leaflets on all the contraception methods.
Our service can provide everything listed below.
We do not provide the contraceptive patch or vaginal ring. You need to see your GP if you wish to use these methods.
Please telephone 01495 765065 to book an appointment for a telephone discussion about your choice of method or to discuss which method is right for you.