Diabetes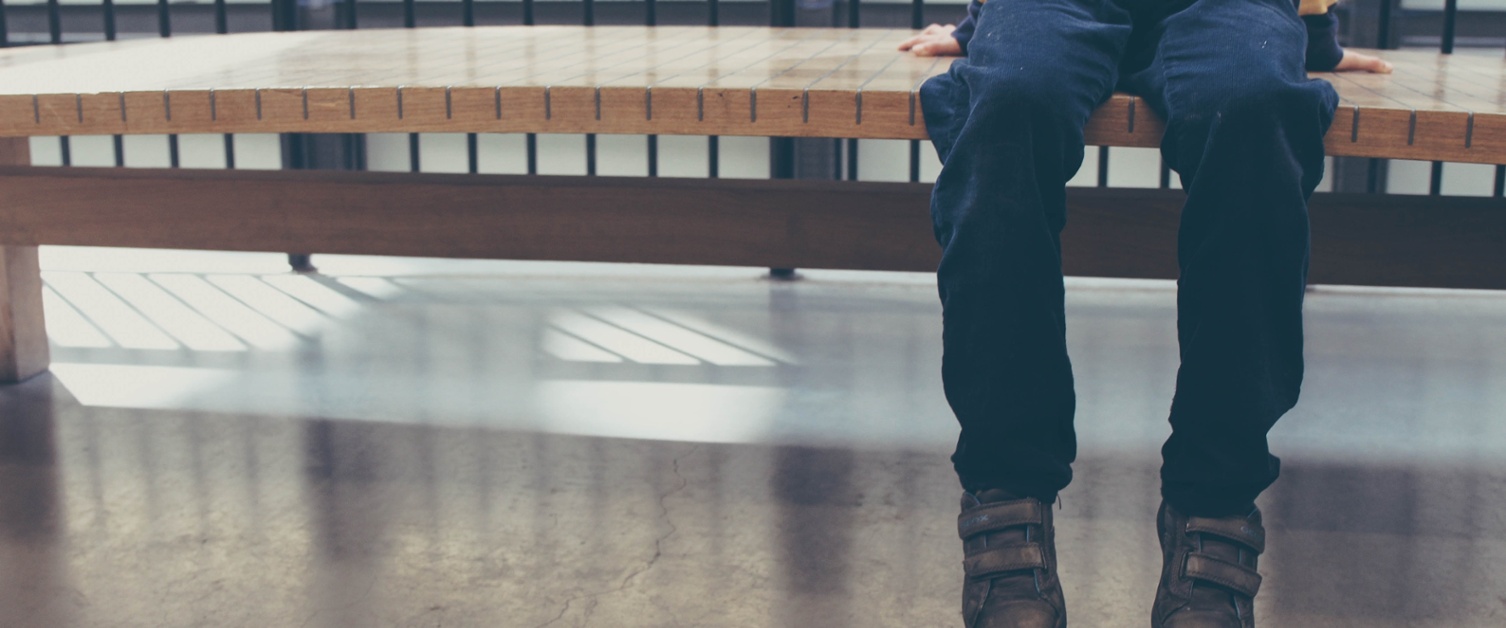 The Paediatric Diabetes Psychology Service is a specialist service within the Paediatric Psychology Service. The Paediatric Diabetes Psychology Service works alongside the Gwent Children's Diabetes team. The service aims to help people diagnosed with diabetes improve their health through treatments, education, training, and supporting self-management skills. The department aims to offer high quality care to all children and young people with diabetes and their carers/families, to enable every person with diabetes to live a healthy and fulfilled life.

Who we see?
We support young people whose diabetes is affecting their psychological wellbeing, or where mental health struggles are impacting their management of the condition. We can work with the young person themselves and/or their families, their school, or other professionals involved in their care.

What we offer?
We offer all newly-diagnosed families a one-off psychoeducation appointment, based on the SEREN materials, around their wellbeing and how to keep this up alongside their diabetes.
1:1, family, and group psychological therapies to support children with diabetes to live the life that they want to be living. We support difficulties that can show up alongside diabetes including:

Low mood
Anxiety
Engagement with treatment
Adjusting to the diagnosis and sharing with friends, family, and school.
Minimizing the overall impact of their condition on their general life

Liaising with eating disorder teams

We work alongside the adult diabetes service to support a young person's transition from the child service to the adult service.
If you would like to find out more information, please contact our team on ABB.PaediatricPsychology@wales.nhs.uk.
Referrals into our service can be made by professionals in the Gwent Children's Diabetes service only, please speak to your lead nurse or consultant if you would like to discuss a referral.


Support around Transitions:
Moving from child diabetes service to the adult diabetes service:
From age 11, each year at the young person's annual review, a questionnaire from the "ready, steady, go" programme is given, which is used to find out about the young person's understanding and ownership of diabetes and its management. Further support can be offered including; education clinics, therapy groups, 1:1 psychology, SEREN Connect booklets, DAFNE, Dove self-esteem resources, Talking Type 1 series, peer support and youth worker access; as appropriate.

When 15, the young person will be supported to complete the SEREN Connect course that discusses topics like: work and further education, sex and relationships, alcohol, and substance use, driving, and longer-term health complications.

When 16, the young person will attend at least one Young Adult's clinic that is co-facilitated by members from both the paediatric and adult teams.
A transition planning group meets regularly to keep this process up to date with the latest evidence and take feedback from young person and their family.
Diabetes Resources

Helping you and those around you remember that there is so much more to you than just your diabetes. And tips to how to accept it into your identity helpfully.

Diabetes
Strategies for children and young people to better understand and manage Diabetes.

Children's Books about Diabetes