Paediatric ARFID Service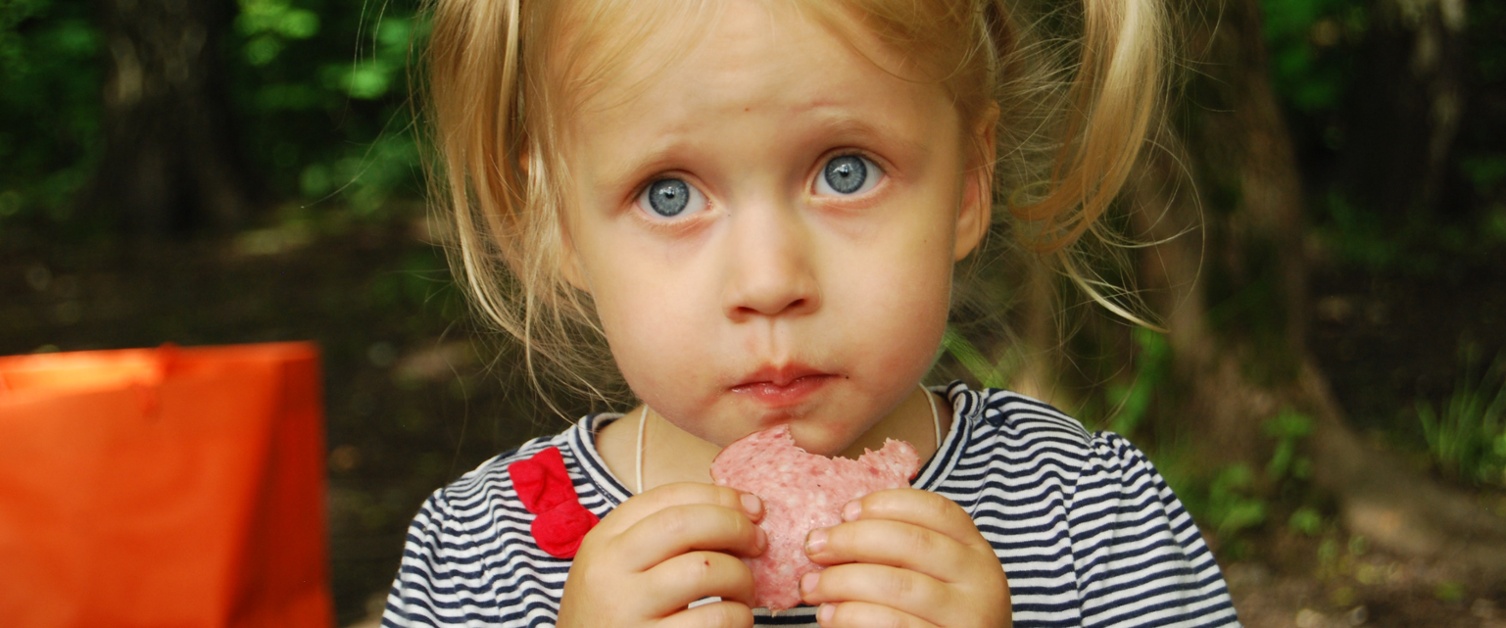 What is ARFID?
Avoidant Restrictive Food Intake Disorder (ARFID) is an eating disorder characterized by a persistent, restricted food intake typically as a result of one, two, or three of the below characteristics:
Sensory aversion. This is where a child might react more strongly to certain tastes, textures, smells, or appearances of food. This might cause the child to have feelings of anxiety, fear or disgust when given foods that do not feel safe. This is often an automatic response, and not due to the child being stubborn or "fussy".
Fear of the consequences of eating, such as vomiting, choking, or having an allergic reaction from food.
A lack of interest in food or eating. This might look like not recognising hunger, not asking for food, preferring to do anything but eat.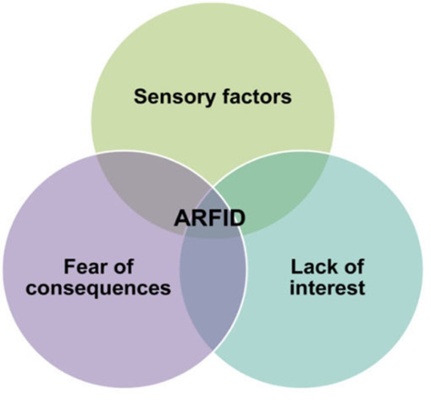 ARFID can present in different ways in different people. It might look like having a small list of 'safe foods' that are similar in their characteristics (colour, texture, smell), difficulty accepting foods from different brands, a low interest in food, and a strong emotional and/or physical response when presented with new foods.

Who we see?
Our ARFID service supports children and young people who present with persistent avoidant or restrictive eating difficulties that are leading to one or more of the following:
Ongoing problems with faltering growth, growth delay, obesity

Nutritional deficiencies (confirmed via a blood test, e.g., iron deficiency anaemia, vitamin D deficiency)

Dependence on nutritional supplements

Significant impact of eating difficulties on day-to-day functioning

What we offer?
The service aims to raise awareness of ARFID and to provide resources for parents and professionals to be able to support young people with ARFID within the community. We have developed leaflets, and run workshops on a number of topics including 'What is ARFID', 'Managing Emotions', 'Eating as a Family' as well as specific interventions to help children feel more confident around food such as 'Chaining' and 'Managing Sensory Difficulties Around Food'. We also deliver training sessions for schools and healthcare professionals.
Following a direct referral to our service, we can also offer advice and consultation to professionals, as well as our specialist assessment clinics for children and young people with the highest level of need.
If you would like to find out more information, please contact our team on ABB.PaediatricARFID@wales.nhs.uk . Referrals into our service can be made by professionals only. Referrals are made via SPACE-Wellbeing for primary care professionals, or directly to the service for secondary care professionals.


ARFID Leaflets and Workshop
An overview of the key characteristics and symptoms of ARFID with some top tips for supporting a child with ARFID.
Additional guidance on supporting a child with ARFID. Useful tips for parent/carers of both younger and older children.
Managing difficult emotions such as anxiety, fear and disgust which might show up around mealtimes and when trying new foods
A strategy for supporting children to gradually introduce new foods to their diet.
Guidance for managing mealtimes at home, and helpful routines, structures and behaviours to use to support your child.
Managing Sensory Difficulties Around Food
Guidance around supporting children with sensory difficulties in relation to food, including managing the environment, and food play activities.
Guidance for school staff on how to support children with ARFID in school.