Colposcopy Treatments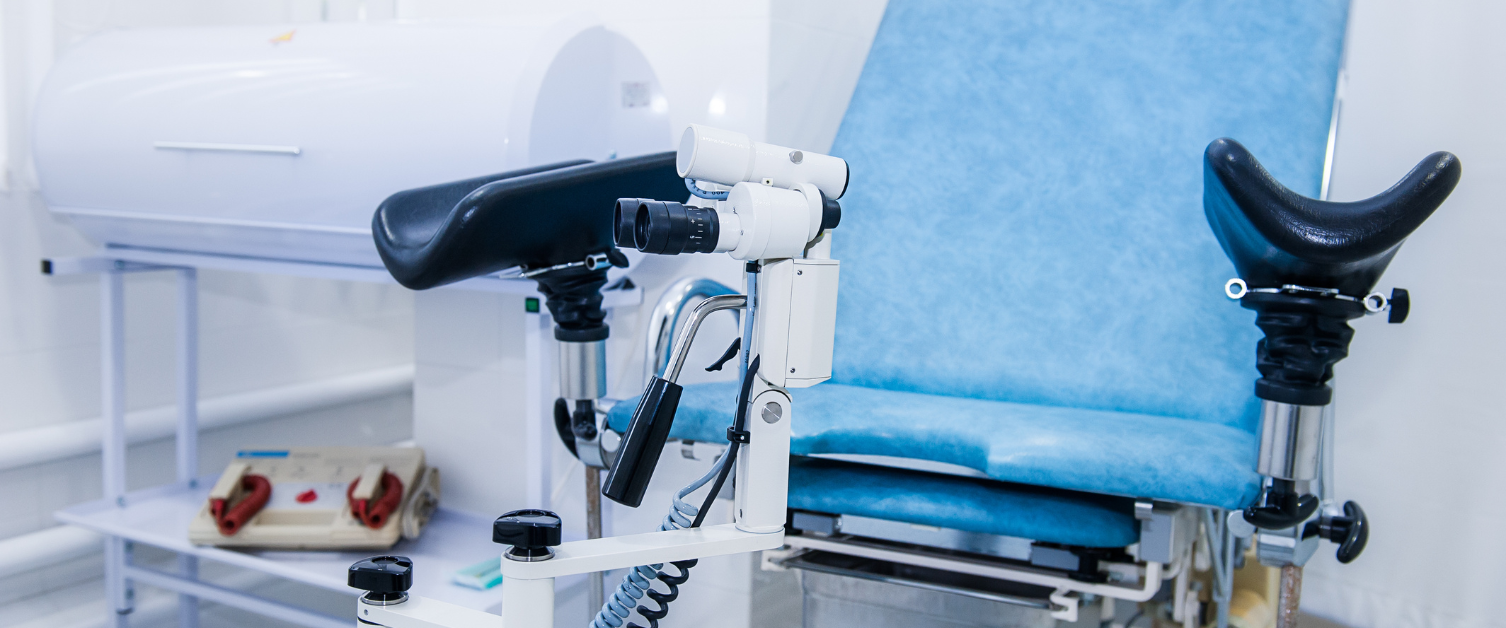 A Colposcopy is a test to take a closer look at your cervix, and is usually carried out in a hospital clinic. It takes around 15-20 minutes and you can go home soon afterwards.
Colposcopy Outpatients are held at:-
- Women's Health Ambulatory and Colposcopy Unit, Nevill Hall Hospital;
- Women's Health Unit, Floor 2, Ysbyty Ystrad Fawr; and
- Colposcopy Suite, Ysbyty Aneurin Bevan.