Are you pregnant and want to stop smoking?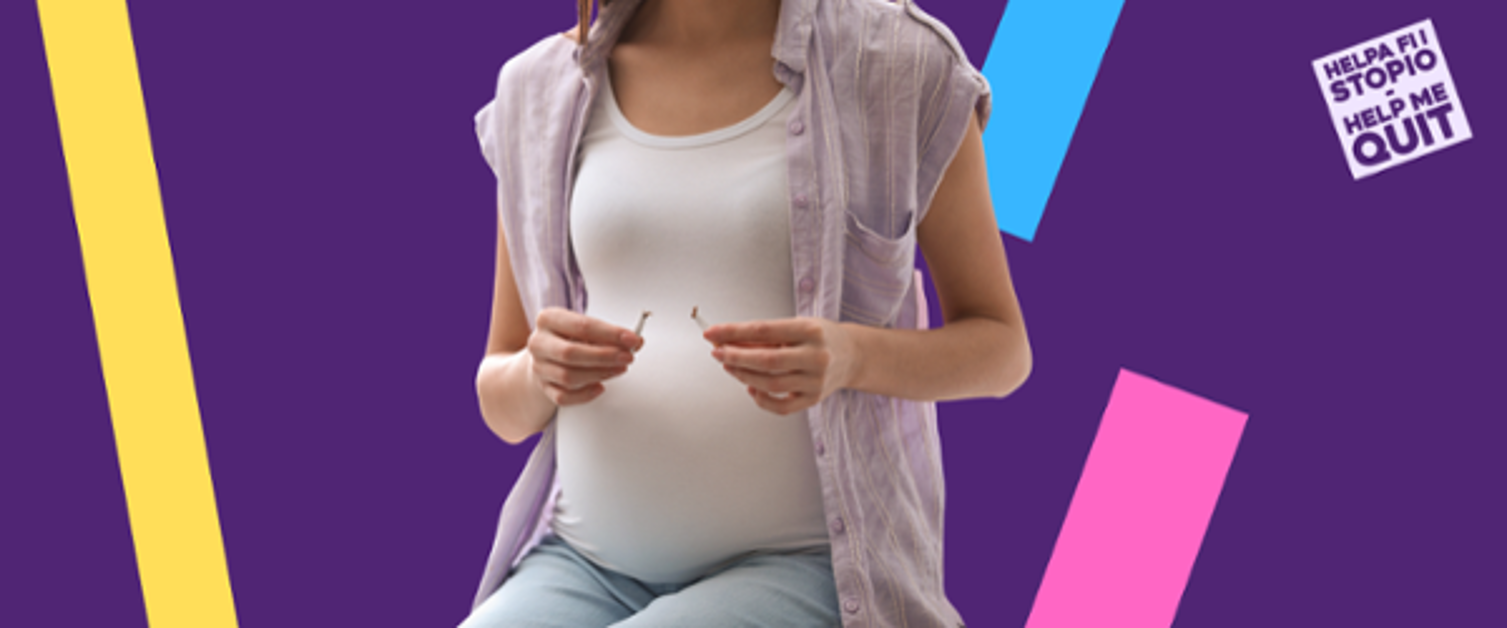 Help Me Quit will support you to stop smoking during and following your pregnancy and will also support anyone in your household who smokes to quit.
Dedicated advisors are able to support you as part of your antenatal care.
More information on Help Me Quit can be provided by your midwife who will make sure you access this as part of your antenatal care, or you can contact the team directly on 0800 085 2219, text HMQ to 80818 or email ABB.HMQMaternity@wales.nhs.uk.
Maternity Help Me Quit support includes:
Regular contact with your advisor throughout pregnancy and up to 4 weeks after birth.
Face to face appointments at antenatal clinic, home visits or telephone based behavioural support to plan and prepare to quit smoking, support you with your quit attempt and ensuring you remain smoke-free.
Access to licensed stop smoking medication, such as nicotine replacement therapy (NRT, e.g. patches and one additional oral product such as gum or an inhalator) from your community pharmacy for up to 12 weeks
Support for any other adult smoker living in the same household.
Visit Smoking in pregnancy :: Healthier Together (cymru.nhs.uk) for more information.