Public Engagement / Consultation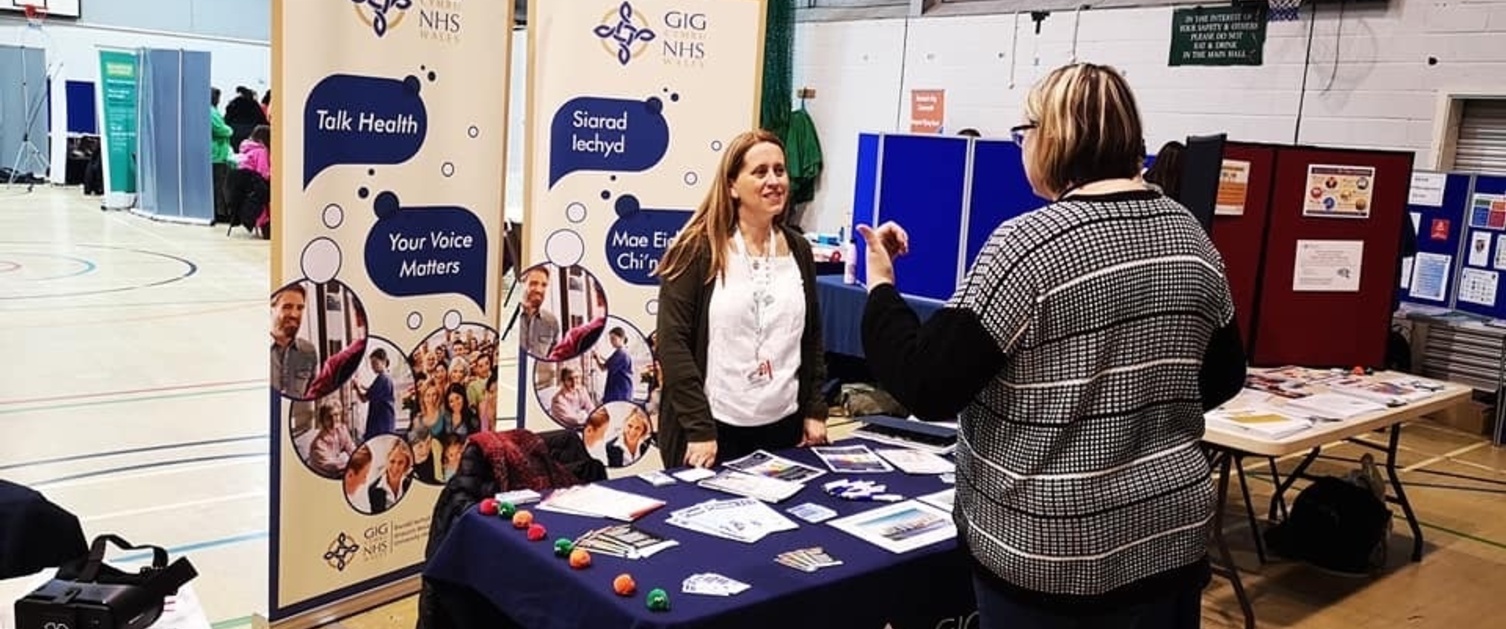 "The Health Board places a strong commitment on listening to and acting on the views of citizens in Gwent. Having strong relationships with people is key to how we do business and indeed how we may influence how people look after themselves and use our services when they need them. We know that people are more open with us in spaces that are familiar to them, within their own communities and outside of a patient/clinician contact, where the relationship is very different. We also know people prefer a localised discussion, one they can be comfortable in and one which has relevance. We have heard the voices of over 20'000 people in the past few years and have a rich picture of the narrative of communities' right across Gwent. We would like to share some of that with you and will be using these pages to do so"
- Aneurin Bevan University Health Board Engagement Team.
Engagement is about involving local people and organisations in the work of the Health Board, with a view to ensuring people receive information; are able to provide feedback on services they may have used; and to influence the future development of services in their area and making sure citizen view feeds into how, when and where healthcare services are provided.
On these pages you will find out where the Health Board is engaging, what topics are raised and what consultations or opportunities to influence services are available, you will also find information on our engagement events, our general community discussions and many things that people ask us about.
---
NEW- WhatsApp Messaging Service
Are you interested in receiving regular updates from Aneurin Bevan University Health Board about our healthcare services?
Would you benefit from receiving the latest COVID-19 messaging, including our most recent vaccination programme information, directly to your mobile and ready to send on to your network?
We are expanding the way we communicate to our residents by developing a WhatsApp messaging service. By subscribing to this service, you will receive frequent updates from the Health Board on a variety of topics.
If you would like to receive these messages, please complete the form below:
To view the questions answered in our Live Q&A sessions, visit our Live Q&A page.