Biologics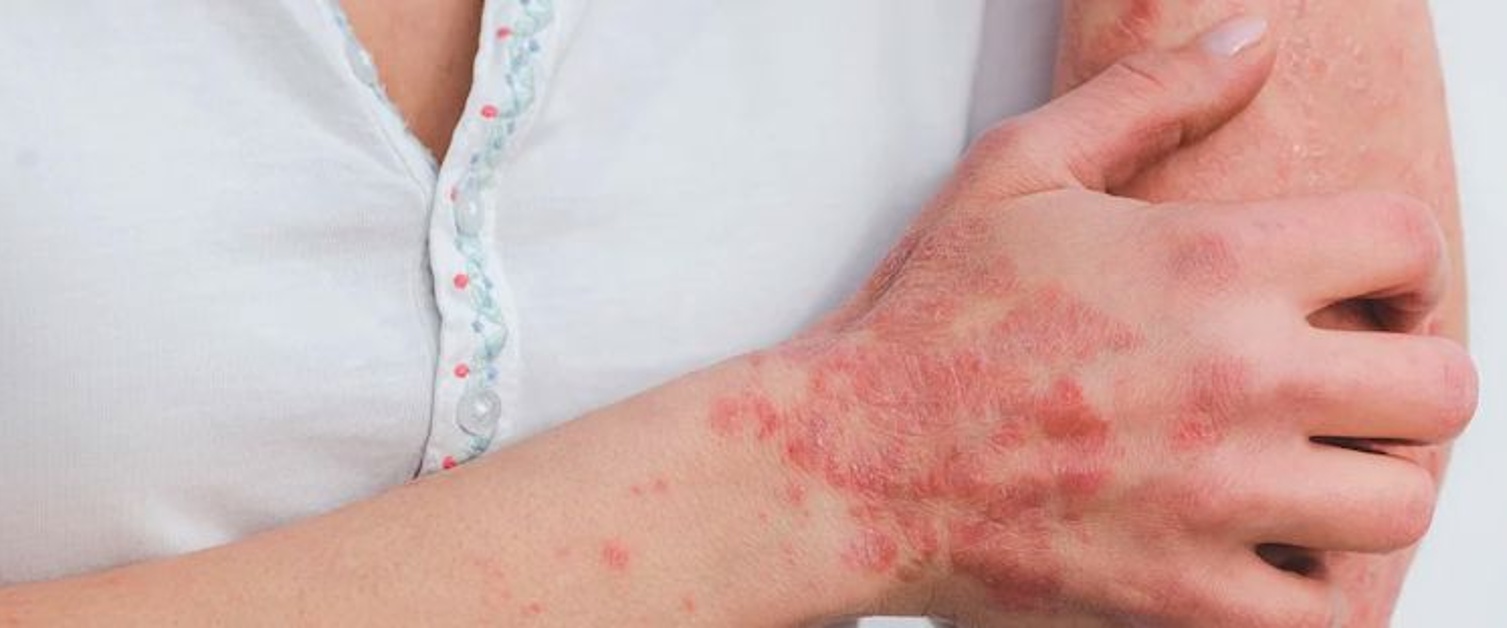 Biologics are treatments that are used for severe psoriasis and more recently severe eczema that has not responded to topical or tablet treatments. Your Dermatologist will refer you to the Psoriasis Biologics Service if required following a review of your treatment options. If you have eczema and require a biologic you will stay with your current Consultant.
Psoriasis Biologics Service
The service is led by Dr Ponnambath, Consultant Dermatologist and Tracy Bale (Senior Nurse) and is based at St Woolos Hospital with the clinic running on Friday mornings. When attending the clinic you will be seen by the CNS team then either Dr Ponnambath or the Specialist Registrar. We also participate in the British Association of Dermatologists Biologics Intervention Register for Psoriasis, so you may also see a research nurse/officer.
Biologics – general information
There are multiple biologics for psoriasis including generic versions known as biosimilars but currently only one is available for eczema. However, new drugs are expected soon.
A full baseline biologics assessment is completed including various blood tests. You will have the opportunity to discuss the treatment options including the benefits and risks in detail prior to initiation of treatment.
Biologics are injections that are delivered to you at home and you are taught to administer yourself, usually in your own home by a homecare nurse. They are easy 'pen' devices or pre-filled syringes which patients find easy to self-administer.
You will be seen in clinic on a regular basis to review your skin but you would also be able to contact the CNS team yourself if you have any concerns.