Dermatology Services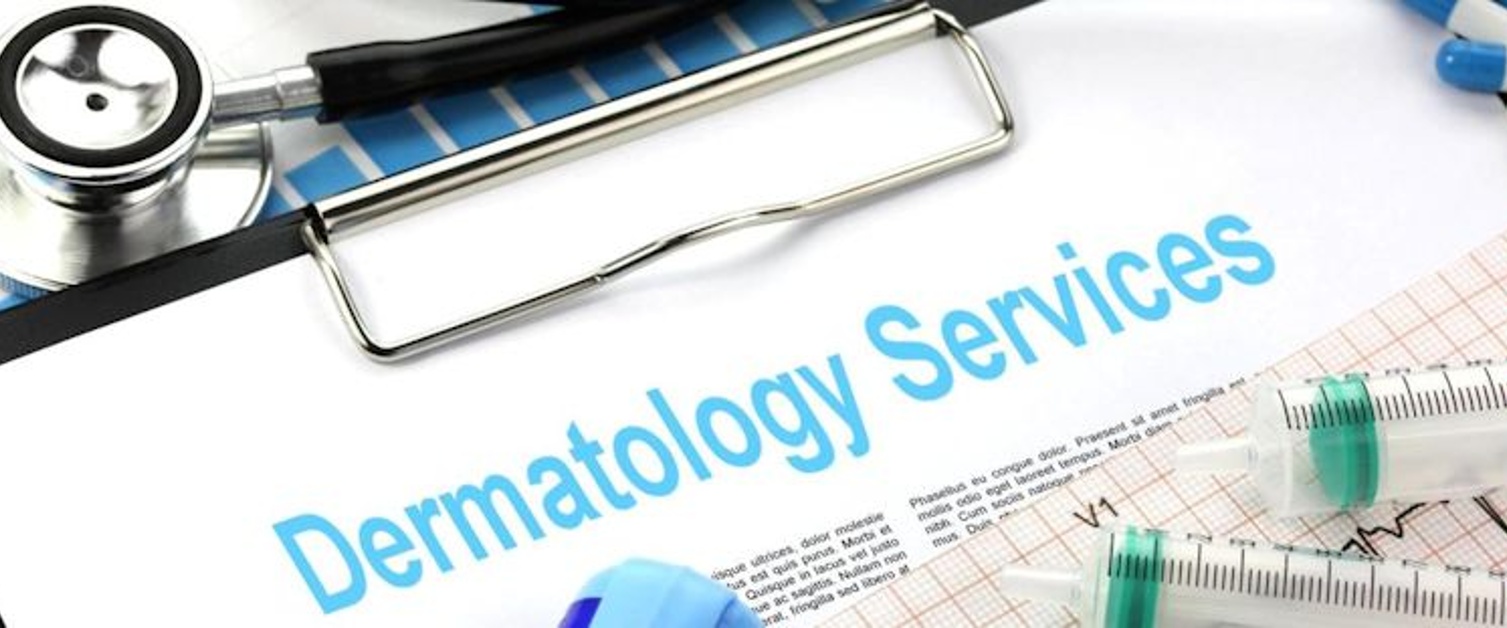 Welcome to the Aneurin Bevan University Health Board (ABUHB) Dermatology Department.
We provide a number of services for the population of Gwent and South Powys across a number of hospital sites. We serve a population of approximately 639,000 people and receive around 17,000 referrals per year.
The Dermatology Unit is based in St Woolos Hospital and services are delivered at the following sites:
St Woolos Hospital
Royal Gwent Hospital
Nevill Hall Hospital
County Hospital
Ysbyty Aneurin Bevan (YAB)
Ysbyty Ystrad Fawr (YYF)
Our Dermatology services seek to diagnose and treat skin/dermatological conditions. This includes, but is not limited to, conditions such as psoriasis, acne, eczema, moles and skin cancer.
Our patients may receive Outpatient appointments, Daycase treatments or telephone follow-ups and can be seen by a range of different members of staff. For example, we have a team of Clinical Nurse Specialists (CNS) including Independent Nurse Prescribers that are able to see and treat patients from their Outpatient clinics.
Some procedures, such as biopsies of moles, may be carried out during your Outpatient appointment – this involves a small procedure that will be carried out under local anaesthetic.

Where we are
Our Dermatology Unit is based on Floor 2 of the Casnewydd Unit in St Woolos Hospital, Newport.

Directions
As you enter the Casnewydd Unit, turn right and use the lifts or stairs to go up to floor 2 (top floor). Upon exiting the lifts/stairwell turn right and walk down to the end of the corridor. The Dermatology Unit is signposted and will be on your left hand side.