Local Enhanced Service (LES)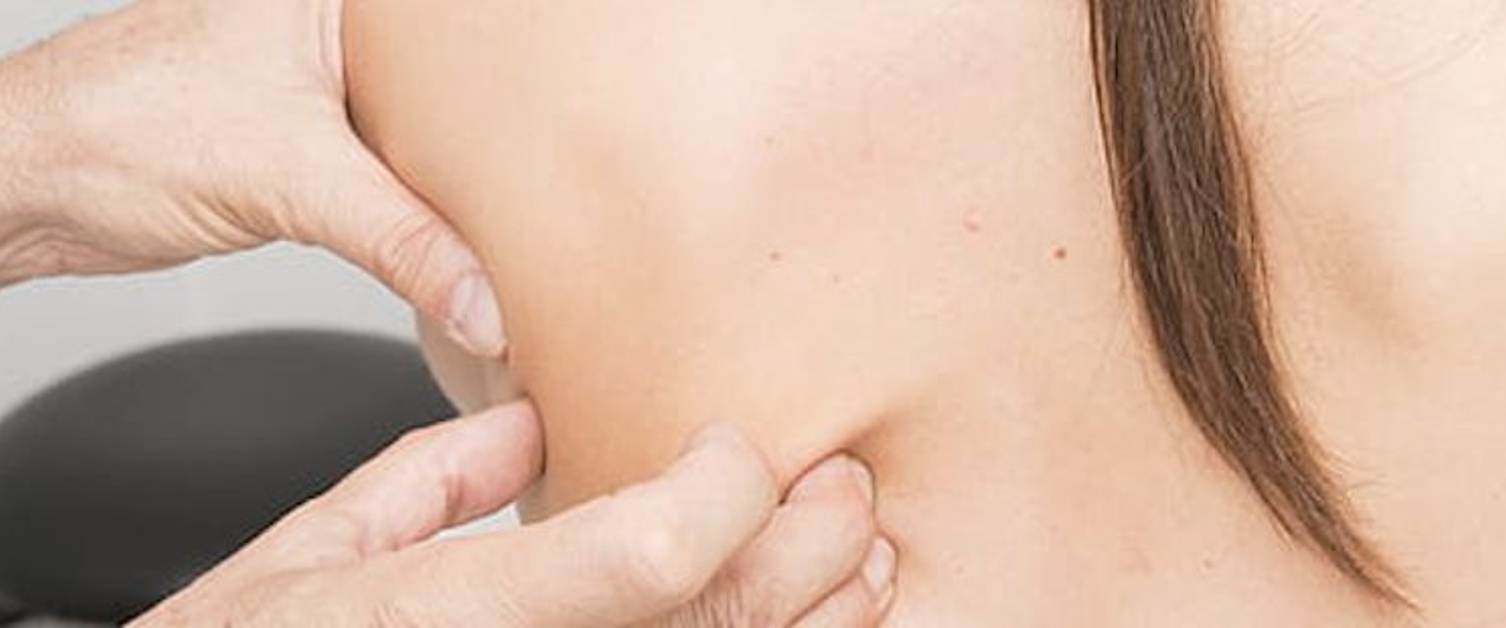 The purpose of the Extended Minor Surgery LES is to enable GPs with the required skills to undertake specific procedures within a GP surgery care setting.
Our LES commissions Extended Minor Skin Surgery Services from a cohort of local GPs appropriately accredited to treat patients referred to them by our Dermatology Department and thus may include patients who are not registered with their General Practice. We work with a number of GP practices to offer the LES Service for the treatment of skin lesions/moles.