Eye Emergencies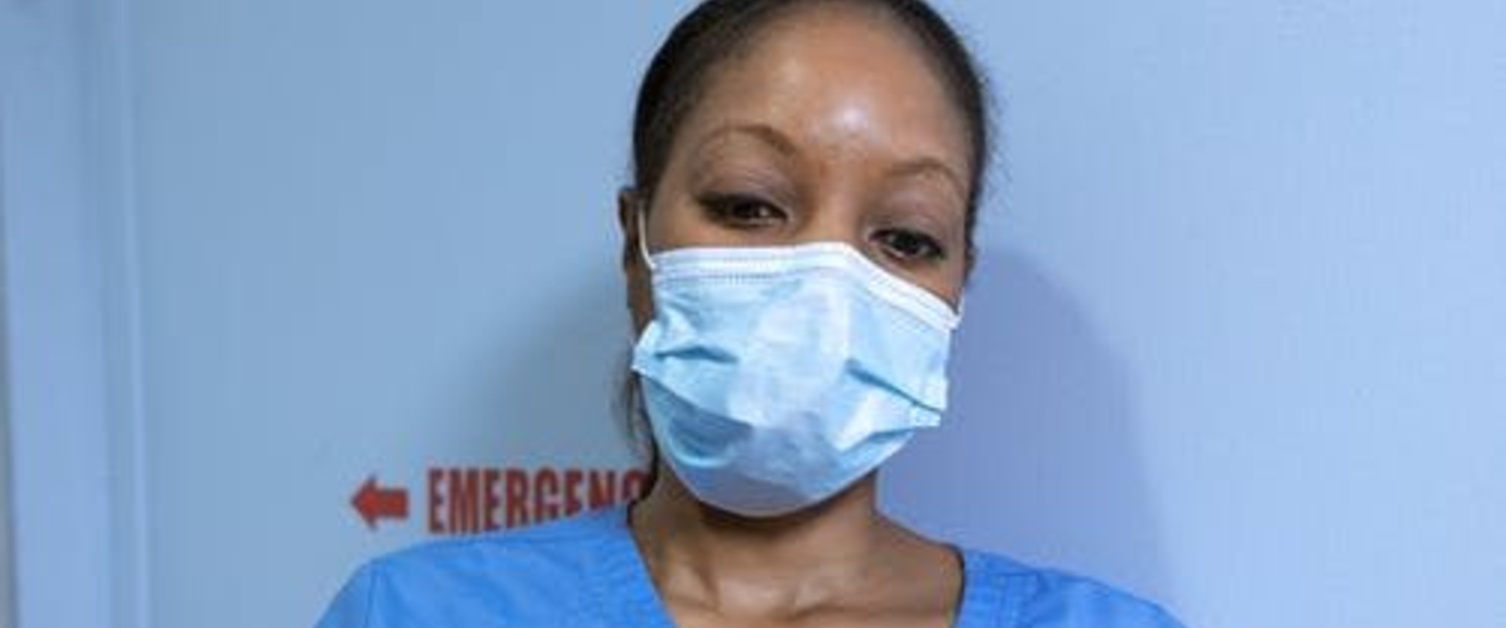 Emergency Eye Clinic
Telephone number: 01633 238856
The Emergency Eye Clinic is located on floor 2 (2nd floor) of E block, RGH and again is most easily accessed at the rear of the hospital, at the Friars entrance where patients can be directed to drop off point at level 0.
A team of Ophthalmic Nurse Practitioners work alongside Ophthalmic doctors to provide urgent or emergency care. Patients attending this clinic will be referred either by their optician, the accident and emergency department or other medical professionals. These clinics can be very busy depending on demand and while appointment times are given, the emergency nature of the clinic may sometimes mean they do not run to time and waiting times may vary.
Please be aware that this is not a drop in clinic and patients will not be able to be seen without a referral.
Emergencies or when you're worried about changes in your sight
If you have any concerns at all about your eyes, see a High Street optometrist (also known as an optician) straight away
Some eye diseases can lead to blindness or some loss of vision, but if detected early enough, your eyesight can often be saved.
An eye health examination is just that – an examination of the health of your eyes. The optometrist will carefully examine your eyes to see if anything is wrong. The tests and equipment they use will depend on what you tell them and what they find. An eye health examination is more in-depth than and different to a routine vision test, so it may take longer.
If the optometrist decides you need an eye health examination, it won't cost you anything. If necessary they can then refer to the emergency clinic at the hospital.
You can find an optometrist in most High Streets in Wales. If you have a sight problem, you can go to your existing optometrist (if you have one) or just phone or walk into any practice that is convenient for you to get to. You can find a list of optometrists who can provide which you can search by postcode or area.