Eye Theatre / Daycase Unit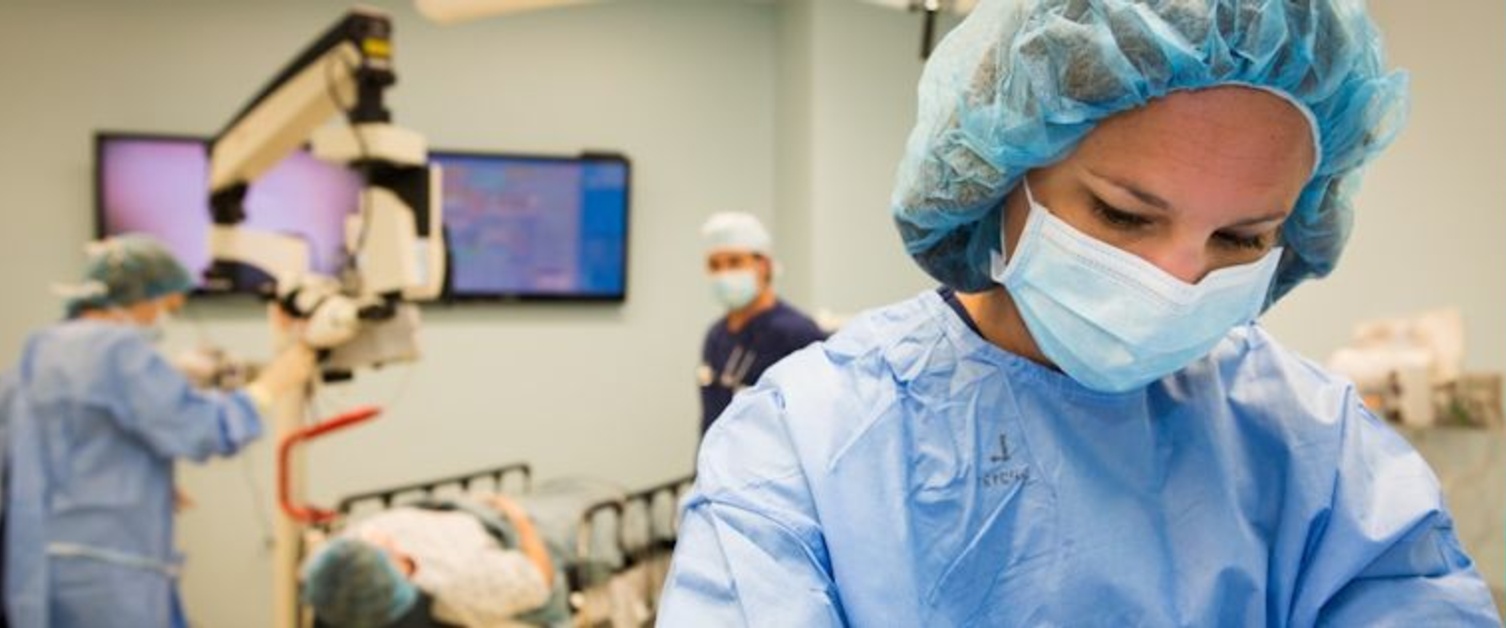 Telephone number: 01633 238352
Eye Theatre Daycase Unit is also located on floor 2, (2nd floor) of E block. Like the Eye Ward, it is most easily accessed at the rear of the hospital, at the Friars entrance where patients can be directed to drop off point at level 0.
Theatre managers are Phillipa Mason and Lynsey South who work alongside a team of registered nurses and health care support workers who provide care for patients attending for planned and emergency surgery.
There are two dedicated Eye theatres and a lounge area to which patients come to be prepared prior to surgery and return to for refreshments prior to discharge home.
Planned patients arrive for surgery at either 8:00am or 12:30pm and we advise that your stay could be up to 5 hours.
If you require hospital transport this would have been discussed at Pre assessment clinic and arrangements put in place, please note this cannot be arranged on the day of surgery.
Relatives are welcome to wait to transport you home but we would ask that they wait in the discharge lounge- also on the 2nd floor or feel free to go off elsewhere for a coffee and day case staff will give them a call when you are ready to go home.
You will see quite a few staff members, both medical and nursing, during the time you are prepared for theatre and many will ask you the same questions - this is perfectly normal - you may also have drops put into your eye (s). We do not routinely ask day case patients to change into a theatre gown but please wear comfortable clothes that you can happily lie down on a bed wearing. Avoiding anything too tight.
Following your surgery you may have an eye pad or see through shield applied. Other eye, or eye lid dressings may be used. Day case staff will support you with all information required before you go home.
A hot beverage and biscuits are offered to all patients following surgery prior to discharge home.
If you are waiting to come in for planned surgery and are wondering how long your wait will be or where you are on the waiting list the number to call is:
01495 765186 OPTION 2