Carers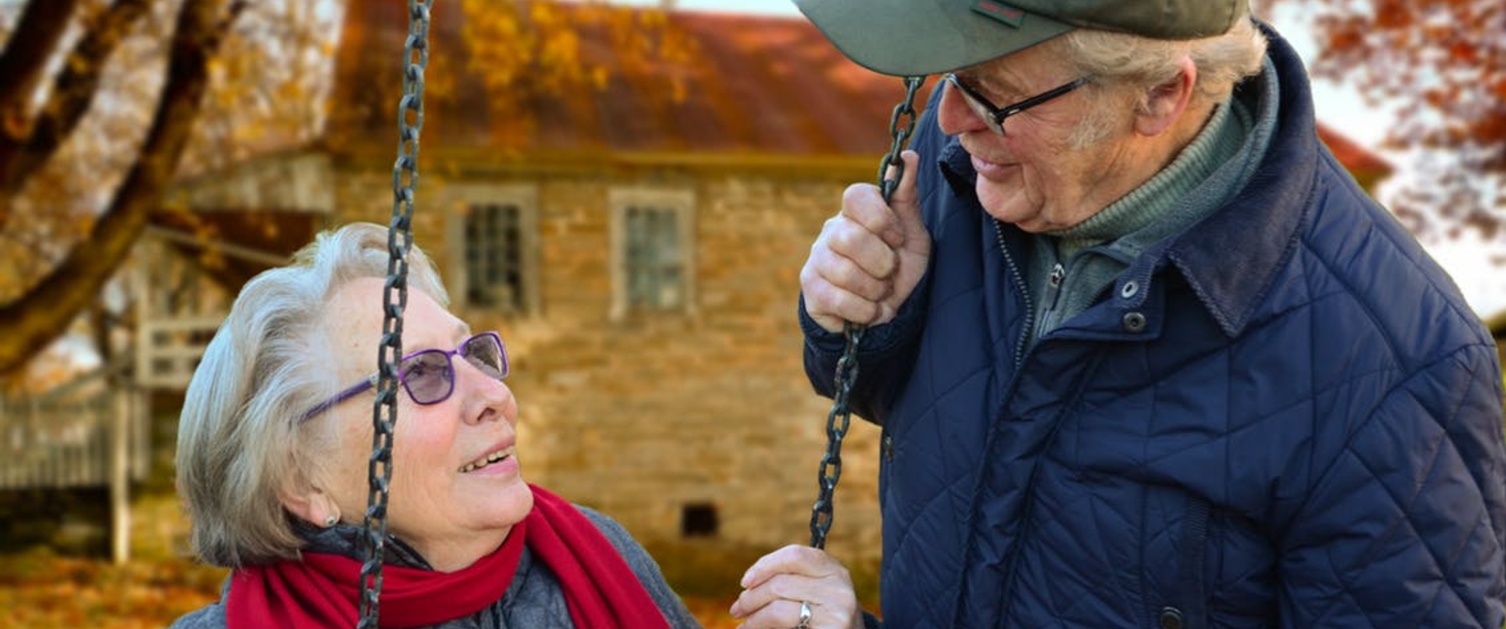 A Carer is someone of any age who provides unpaid support to family or friends who could not manage without this help. This could be caring for a relative, partner or friend who is ill, frail, disabled or has mental health or substance misuse problems, or for a disabled child.
Young Carers
If you are a Young Carer under the age of 18 or a Young Adult Carer aged 18 to 25 then you may wish to access additional information via the
ABUHB Young Carers web Pages
.