General Surgery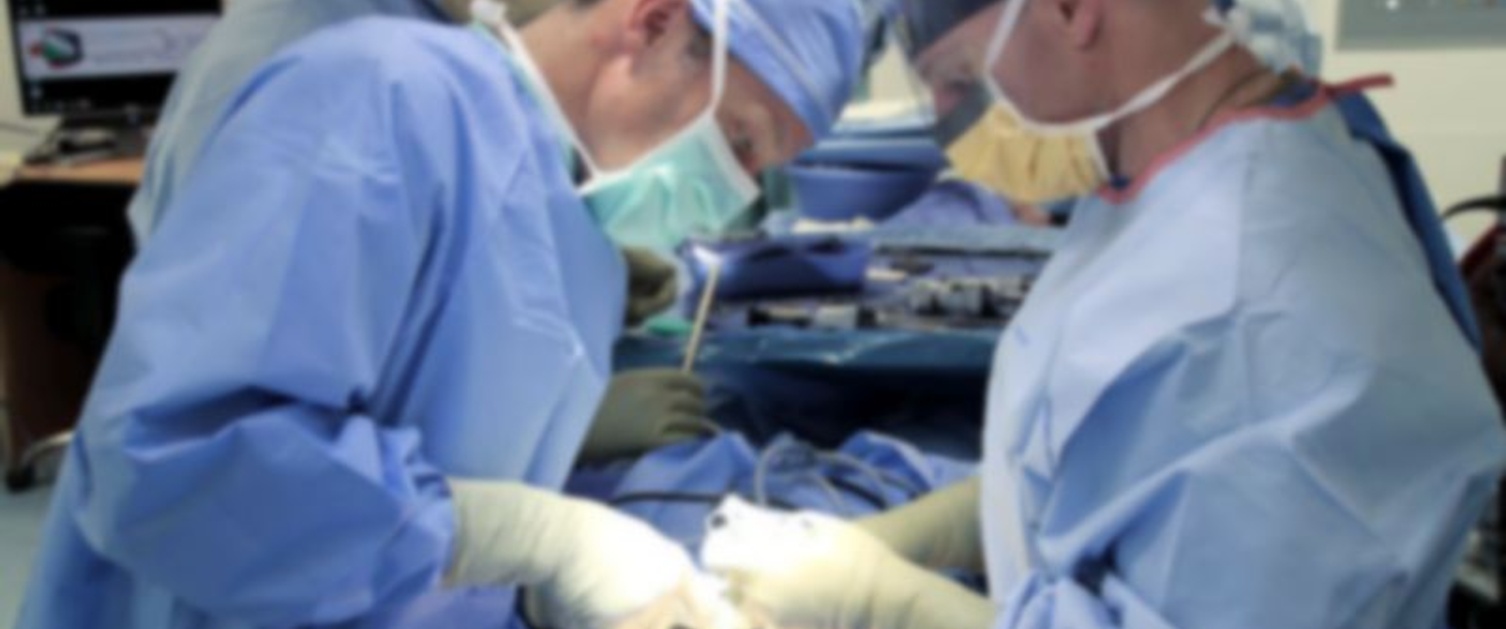 Aneurin Bevan University Health Board has developed General Surgery services to meet the needs of the local population and is part of the Scheduled Care Division.

Our services are based at three main sites, Royal Gwent Hospital, Nevill Hall Hospital and Ysbyty Ystrad Fawr. We also have outreach clinics that serve our community in County Hospital, Ysbyty Aneurin Bevan and Chepstow Community Hospital. Our service is managed through the Directorate of General Surgery led by a Clinical Director who is supported by a Senior Directorate Management Team.

General Surgery
General Surgery provides a comprehensive range of in-patient, out-patient and emergency services. General Surgery services are continuously developing, with more minor procedures being performed in the out-patient department and many operations performed as day cases. Nurse practitioners have key roles, working closely with the consultants.

General Surgery has 4 sub-specialities. These are Lower Gastrointestinal (LGI), Upper Gastrointestinal (UGI), Vascular and Breast.
Lower Gastrointestinal (LGI) has 8 consultants working across all sites to provide the maximum outreach to all patients. Our LGI consultants work closely with Bowel Screening Wales.

Upper Gastrointestinal (UGI) has 9 consultants. UGI can perform minor operations in outpatient clinics. There is a fast track system following certain criteria for patients sent via SAU who need lapcholes. There is also a Hollistic Telephone clinic for patients who have more serious health problems.

Vascular is made of 4 consultants. Our Vascular team are working with UHW to become one centre of excellence.

Breast – Our Breast department consists of 5 consultants working from Royal Gwent Hospital and Nevill Hall Hospital. A new centralised unit is currently in the planning stages of being developed in YYF. Our consultants work closely with Breast Test Wales.

Useful contacts
Breast Test Wales – 02920 397222
Bowel Screening Wales – 0800 294 3370

All of our sub-specialities deliver a dedicated service to all patients referred in whether from their GP, other clinicians or other external sources.
The Directorate is also supported by Advanced and Specialist Nurse Practitioners and Clinical Nurse specialists.