Dementia
Please can you help us with feedback from our patients and visitors about the Person-Centered Patient Bedside Boards - print off a copy of the survey here:
There is a link to the digital survey here: Bedside Board Survey
Thank you for supporting us supporting patients with Dementia
Aneurin Bevan University Health Board Supporting Dementia Care
For someone with Dementia, staying in hospital can be very frightening, you as a carer or as family can help make their stay easier.
Here are a few things you can do to help:-
Completing a patient's story document such as 'This is me' will help our staff understand you/the person you are caring for and your relative's needs, dislike and likes, their history and what matters to them. You can download a copy from this weblink: www.alzheimers.org.uk

Carer's support - John's Campaign
At Aneurin Bevan University Health Board we support John's Campaign.
~ For the right to stay with people with dementia
~ For the right of people with dementia to be supported by their family carers
For example, come at meal times so that you can provide some social support to your relative.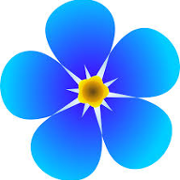 What is Dementia?
The word 'dementia' describes a set of symptoms that may include memory loss and difficulties with thinking, problem-solving, effects daily function and language. These changes are often small to start with, but for someone with dementia they have become severe enough to affect daily life. A person with dementia may also experience changes in their mood or behaviour, mobility and senses.
Dementia is caused when the brain is damaged by disease, there are many types of Dementia. Alzheimer's disease is the most common cause of dementia, but there are many other types of Dementia identified.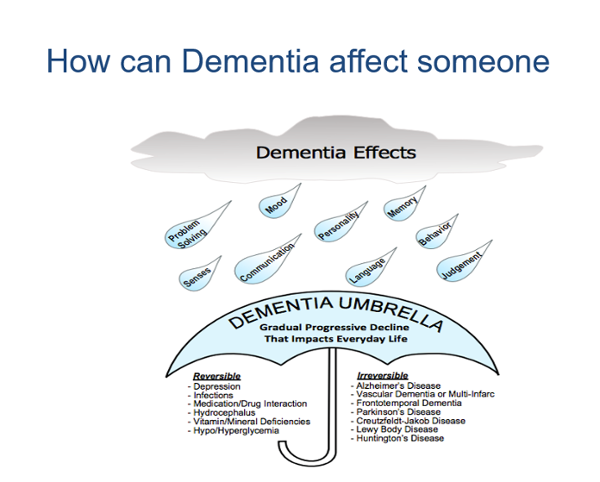 If you require any further information please contact our dedicated email address:- abb.pcctdementia@wales.nhs.uk
We have a dedicated link for Volunteers and Dementia Companions: Ffrindimi.abb@wales.nhs.uk
All Wales Dementia Care Pathway of Standards
Or Dewi's Dementia Wales Road Map Wales is a web based platform providing information about the Dementia journey alongside local information about services. Support groups and care pathways to support living well with Dementia in Wales. DEWIS Dementia Road Map: https://wales.dementiaroadmap.info