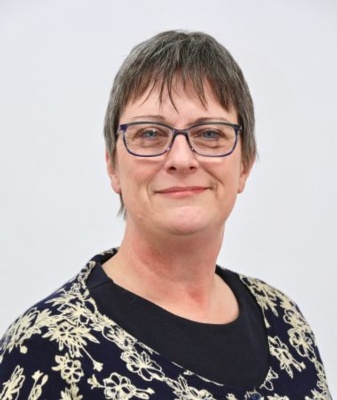 Louise Wright
Independent Member (Trade Union)
About Me
Independent Member (Trade Union)
Louise has worked in the NHS for 22 years and works in a dynamic team of health professionals within physiotherapy in ABUHB.
Louise has been a member of a trade union for 20 years and an active trade union steward for CSP (Chartered Society of Physiotherapy) for over 16 years. First elected as a local CSP steward by the physiotherapy CSP members in Paediatrics and Adults with learning disabilities at ABUHB. Within a year, Louise was elected by the stewards in Wales to represent them at a national level as their Regional Steward of Wales and still holds this position and as part of this role speaks on behalf of over 2000 members within Wales and at a national level within the CSP.
Louise also holds the Independent Industrial relations seat for Wales on the CSP's IRC (Industrial Relations Committee) dealing with such issues as Terms & Conditions within the NHS, private practice, alongside wider issues within the TUC (Trade Union Congress) and issues around the world helping to build international solidarity.
Currently Louise has a position on the CSP council which is responsible for the governance of the CSP and elected in 2014 to Wales TUC (Trade Union Congress) General Council representing the CSP.
Louise lives in Pontypool and has a son and a step daughter and 2 granddaughters.